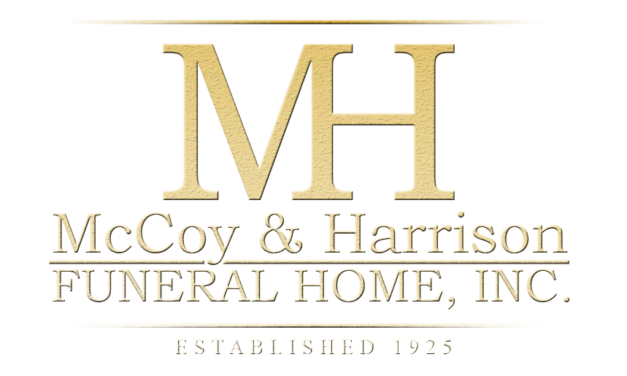 Tiffany Lavergne
February 2, 1989 – May 22, 2023
Visitation:
Friday, June 2, 2023 at 12:00 PM
McCoy and Harrison Funeral Home, 4918 Martin Luther King Blvd., Houston, Texas 77021
Funeral Service:
Friday, June 2, 2023 at 1:00 PM
McCoy and Harrison Funeral Home, 4918 Martin Luther King Blvd., Houston, Texas 77021
Interment:
Private
3 entries.
Where do I start? Tiffany you was my sister and friend. The times we have shared are memories that will last forever, from our first apartment to our first jobs together. It hurts that I couldn't say my goodbyes, but I will see you later. I love you, you was family always no matter what took place you was always In my heart. I pray your kids and your husband Kendall find PEACE with this and their hearts be filled with love and the good memories of you.. bc you have shown the love to them that they should never forget neither will I. Rest up baby girl, THE WILLIAMS family loves you and will forever until we join you.
To my best friend, my sister, my ACE, we had our ups and downs for so many years our ins and outs but the love we had for each other will never be matched, the bond we had could never be broken, We fought we laughed, we cried, my family was your family, we picked each other up when ever we where down and at our lowest. We had our kids together, we made a lot of life choices together, OUR KIDS WHERE FAMILY WE WHERE FAMILY. It's nothing once can say or do to take that away from us. To your kids I know you always wanted what was best for them and for them to always be together, U LOVED THEM UNCONDITIONALLY AND FOUGHT SO HARD FOR THEM, you was a strong woman, and never gave up. To Your life partner KENDALL, we talked about how you loved him and couldn't let him go he was really all you had and was always there when you need him. Ur love for him will never die his love for you will forever live on. Tiffany he is hurting for you and so is your kids, I LOVE YOU FOREVER AND MISS YOU MORE THEN EVER NOW. We always found our way back to each other. Until we meet again MY ANGEL.. watch over us. We love you QUEEN, You fought a long fight and are no longer at war. Get your rest and know your kids and KB will forever love you and I will forever keep your name ALIVE.
Beverly was a dear friend & my next door neighbor in Anna. I'm so glad we stayed in touch after she moved. She was always a joy to talk to. I Will miss our phone calls and regret I will not be able to see her sweet smile again. Knowing her enriched my life.