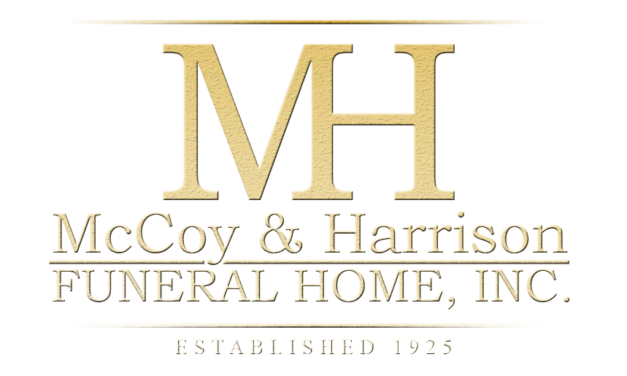 Thomas Benton
January 31, 1936 – July 20, 2022
(Click the image to view the full program)
THOMAS BENTON 1936 – 2022
Wake:
Friday, August 5, 2022 from 6:00 to 8:00 PM
McCoy and Harrison Funeral Home, 4918 Martin Luther King Blvd., Houston, Texas 77021
Funeral Service:
Saturday, August 6, 2022 at 11:00 AM
Trinity United Methodist Church, 2600 Holman St., Houston, Texas 77004
Interment:
Monday, August 8, 2022 at 10:15 AM
Houston National Cemetery, 10410 Veterans Memorial Dr., Houston, Texas 77038
3 entries.
Lori: Your father was my favorite brother-in-law; Uncle Sam is smiling because they are together again. They were fond of each other. There is no reason to be sad, your father lived a good life and he was a good man. Love and prayers to you and your sister. Dr. "Aunt" Shirley.
Lori, my sweet friend. I am so sorry for your loss. My deepest condolences to you and your family.
My condolences to Russell's sisters (Debra and Deanna) & extended family and close friends.