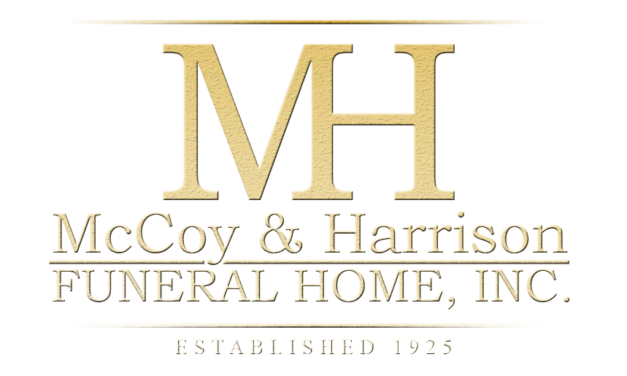 Tamika Washington
June 16, 1975 – November 29, 2022
On November 29, 2022 Tamika Lynette Washington gained her wings. We know that when this earthly tabernacle is dissolved, we have another building in the heavens not made with hands.
Absent from the body, Tamika is now present with the Lord.
Tamika was born June 16, 1975 in San Antonio, Texas to the late Jacqueline C. Washington-Bush. She moved to Houston with her mom at an early age where she attended Catholic grade school, Northshore High School, and received her Associate Degree in Nursing from San Jacinto College. She has worked diligently in the medical field at several institutions within her beloved area of geriatric care.
Tamika accepted Christ at an early age and has been a member of River Pointe Church for over 10 years. She displayed her Christianity each day with her outgoing friendly and loving personality. She was always trying to be of help to others and tried to show appreciation for her church, employers, coworkers, family, and friends.
Tamika was preceded in death by her Mother, Grandparents, Clarence E. Washington and Jessie B. Cunningham-Washington, Uncle Clarence E. Washington, Jr. and Aunt Joyce Y. Washington.
Left to cherish her precious memories is her son Jaelen Washington, Aunt Chana L. Washington, adopted Aunt Deborah F. Thompson, several cousins, and adopted sisters in Christ, relatives and friends.
Memorial Service:
Saturday, December 10, 2022 at 11:00 AM
River Pointe Church, 970 Dell Dale Street, Channelview, Texas 77530
2 entries.
Our sincere and deepest condolences to you Chana, Jaelen. Our love, thoughts and prayers are with you now and in the days ahead. God be with you and comfort you as only He can. 🙏🏾💞 Peace and Love, Gloria and the Crew
Our condolences to the family. Chana, we send our love and prayers for comfort and strength. 🙏🏽🙏🏽🙏🏽🙏🏽