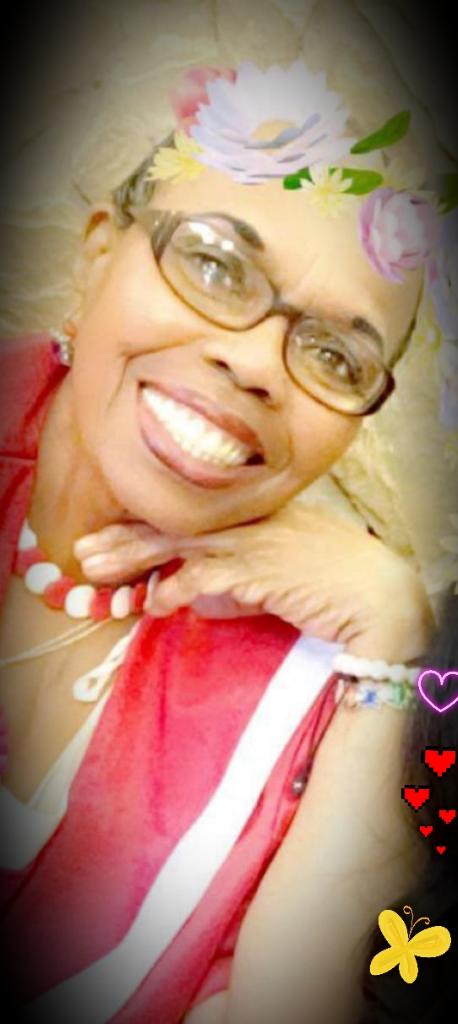 Ruby Mae Wilson
December 12, 1943 – January 27, 2022
(Click the image to view the full program)

RUBY MAE WILSON 1943 – 2022
RUBY'S HEAVENLY JOURNEY
Ruby Mae Jackson Wilson was born in Houston, Texas on December 12, 1943 to James Jim Jackson and Golie Stanley Jackson. She was one of the six children born through their union.  She grew up in Houston, Texas in the Sunnyside area and attended Evan E. Worthing Senior High School and Houston Business College.
Ruby was a member of Berean Missionary Baptist Church and enjoyed all aspects of life from going to church and reading her bible to playing bingo, going to the casino and swimming.  She was a well-rounded individual who most often was the life of the party.  She was well loved by all of her family, friends and members of the community.
Ruby was a Triple Heart Bypass survivor, Breast Cancer survivor, stroke survivor and so much more!   She fought a soldier's fight all the way until the end.  She precedes in death her parents and three brothers,  James C. Jackson,  Joseph Jackson, Donald Ray Jackson and one grandson, Jonathan Combs.
She leaves to cherish her memory a brother; Leo Jackson, sister; Goldie Shepherd,  sister-in-law; Mary Jackson, three sons; Thomas Combs, Jr., Thomas Ray (Sharon) Combs, and Tommy B. Combs. Three daughters: Treva Combs, Rivette Franklin,  and Cherry Randle. Six grandchildren: Tyrone Moore, Dynasty Combs, Thomas Ray Combs, Jr., Eddie Randle, Jr., Erica Randle, Cherika Randle and a host of great grandkids, nephews, nieces, and extended family and friends.
1 entry.
To my family, you all have my deepest sympathy on the lost of your mother, my aunt. I've set in that seat a little over 3 months ago so I know what ya'll going through but we serve a God that makes no mistakes and will see you through.
Visitation:
Friday, February 4, 2022 at 10:00 AM
Berean Missionary Baptist Church, 11114 Cullen Blvd., Houston, Texas 77047
Funeral Service:
Friday, February 4, 2022 at 11:00 AM
Berean Missionary Baptist Church, 11114 Cullen Blvd., Houston, Texas 77047
Interment:
Friday, February 4, 2022 – Immediately following the funeral service
Houston Memorial Gardens Cemetery, 2426 Cullen Blvd., Pearland, Texas 77581