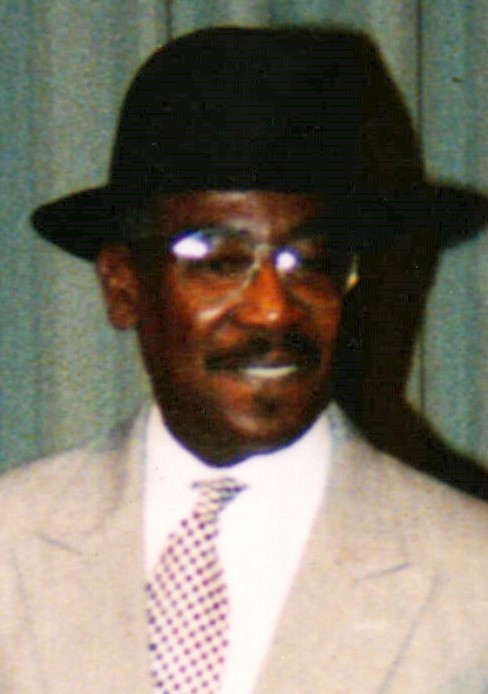 Robert Wilkerson
June 18, 1951 – July 13, 2022
Memorial Service:
Friday, July 22, 2022 at 1:00 PM
McCoy and Harrison Funeral Home, 4918 Martin Luther King Blvd., Houston, Texas 77021
5 entries.
My dearest friend no words for sorrow I know that you're in a better place now but I will truly miss you. My prayers and condolences goes out to the family.
My condolences and prayers go out to the family. Rest in Peace Mr Wilkerson.
I'll miss you Robert. Loved working with you @ H.I.S.D all those wonderful years. May God keep you in his Heavenly Arms!🙏 God Speed! Love, Bernadine
I Love you Dad and You are already Missed So Much!!
To my big brother you will be missed.Always there for me .I have this picture you gave me it says.God created therapists but I have a Sister.I love you my big brother .