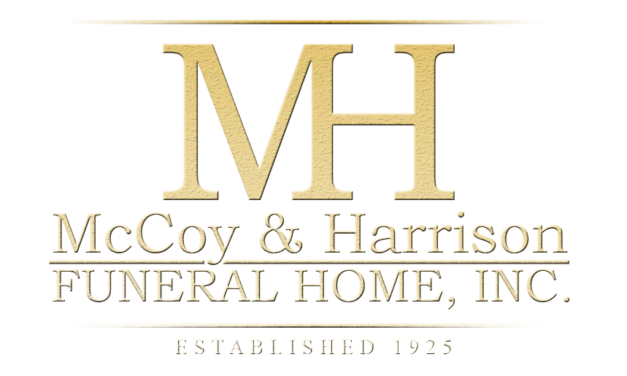 Rennell Blackmon
October 25, 1937 – March 27, 2021
Wake:
Thursday, April 8, 2021 from 5:00 PM to 7:00 PM
McCoy and Harrison Funeral Home, 4918 Martin Luther King Blvd., Houston, Texas 77021
Funeral Service:
Friday, April 9, 2021 at 10:00 AM
The Church at Bethel's Family, 12660 Sandpiper Dr., Houston, Texas 77035
Interment:
Friday, April 9, 2021 – Immediately following the funeral service
Houston Memorial Gardens Cemetery, 2426 Cullen Blvd., Pearland, Texas 77581
2 entries.
Amanda, Monique, and family...you all have my condolences. I pray that the comforting ministry of The Holy Spirit be with each of you in the days ahead. Prayerfully, Pamela Jarmon-Wade
Family, although today it may be difficult to look beyond your sorry, know that tomorrow will let the light shine and give you hope and confidence in Him. My prayer that God will grant you and the family strength peace and comfort. Be encouraged and know that you are loved by your famlly. Love you all. Ken, Edna and family.