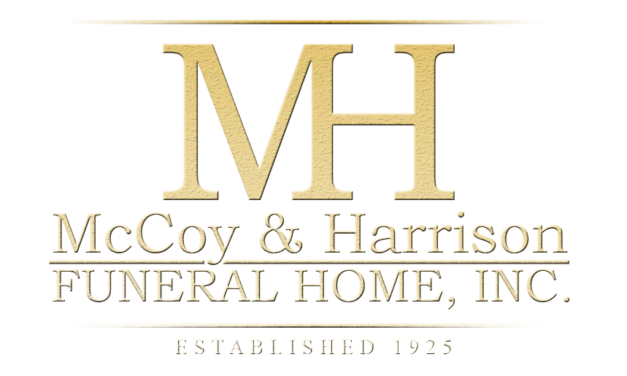 Phillip Gilford
August 15, 1957 – July 29, 2023
Funeral Service:
Saturday, August 5, 2023 from 7:00 to 9:00 PM
McCoy and Harrison Funeral Home, 4918 Martin Luther King Blvd., Houston, Texas 77021
Interment:
Private
2 entries.
My family grew up in the same neighborhood since 1962. We have known each other for over 55 years. Me and Big Phil as we called him went to Elementary and High School together. I will miss you Big Phil! You had the biggest hands I have ever seen and could hit very hard :). We drink many 40 Ounces of Old English together at Jack Yates. I am going to get one and drink it in memory of you my brother. I am praying for the family. I love you brother and Rest in Peace Big Phil.
To the family We are so sorry for the lost of our dear cousin Phillip. We are praying for all of you that God gives you Streight. God makes no mistakes Phillip will continue to watch over you all.