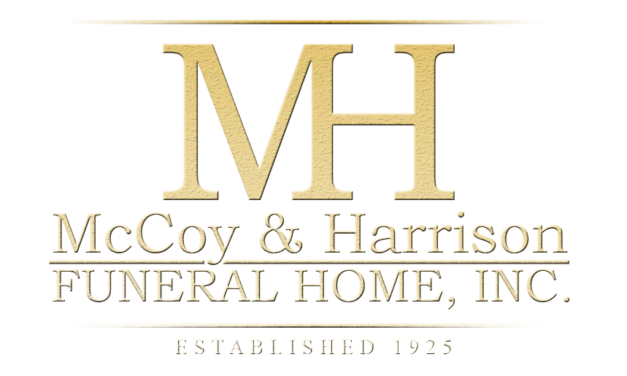 Patrick Milton Sr.
October 14, 1933 – June 10, 2020
Viewing:
Thursday, June 18, 2020 from 6:00 to 8:00 PM
McCoy and Harrison Funeral Home Chapel, 4918 Martin Luther Kind Blvd., Houston, TX 77021
Funeral Service:
Friday, June 19, 2020 at 10:00 AM
St. Benedict Catholic Church, 4025 Grapevine St, Houston, TX 77045
Interment:
Friday, June 19, 2020 – Immediately following the funeral service
Houston National Cemetery 10410 Veterans Memorial Dr, Houston, TX 77038
1 entry.
Nothing but fond memories. You will be missed. Thanks for receiving me and sharing your world. Your stories were always interesting and a great source of history. Those who didn't have an opportunity to spend time with you are surely at a loss. I pray we will meet on the other side. Rest In Peace, My FRIEND.