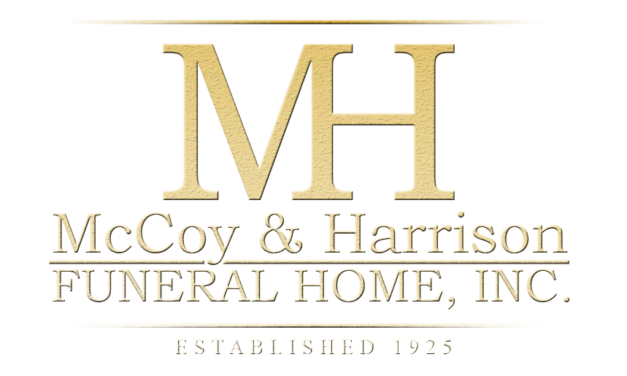 Pastor Wilford Darden
January 22, 1956 – December 2, 2021
Visitation:
Saturday, December 11, 2021 at 9:00 AM
The Crossing Community Church, 3225 W. Orem Dr., Houston, Texas 77045
Funeral Service:
Saturday, December 11, 2021 at 10:00 AM
The Crossing Community Church, 3225 W. Orem Dr., Houston, Texas 77045
Interment:
Saturday, December 11, 2021 – Immediately following the funeral service
Houston Memorial Gardens Cemetery, 2426 Cullen Blvd., Pearland, Texas 77581
11 entries.
Pastor Darden will surely be missed as he had a wonderful impact on my life. Thank you Nita for sharing him with us all. God bless you as you go through this season.
With the deepest of sympathy and continous prayers,may God send his holy spirit to comfort you through this time of grief and sorrow,.Be encouraged we serve a living God to be absent from the body is to be in the presence of God. The Williams Family
This is a somber day to congregate with friends and family... Pastor was in such good spirits and energy the last time I was him. He did so much for so many people. Pastor truly knew his sheeps voice...You will be sadly missed and I'll love you always Pastor.
The man of integrity walks securely .Proverbs 10:9.I met Pastor Darden when my Pastor Hayward Wiggins invited him to educate the attendees on why believers should not blindly celebrate a demonic holiday called Halloween. His practical way of explaining various topics caught my attention! Apologetics, Spiritual Maturity, Eternal Destiny How to love a thug, healing and reclaiming the inner city for Christ were only a few topics he could serve with ease! He was the youth pastor at New Mt..Calvary at the time .When given an ultimatum, he eloquently submitted toGod closing a door to devote fully to Jesus is Alpha and Omega. I am eternally gratefull the Master loaned him to us. I recall bible studies held in various homes, progressing to westheimer , stella link, and finally chew st. He valiantly fought the enemy head on 15 rounds each day his feet hit the floor no matter what calamities arose!The steps of a good man are ordered by the Lord and he delighteth in his way. PS37:23.The good man-the blameless man-the upright-the man of peace, He has a wonderful future ahead of him,there is a happy ending.Ps.37:37. Wilford you were a divine vessel who fulfilled your divine purpose rain or shine .How blessed it is to inherit an eternity of trouble free living! Until we meet at the great coronation bye for now my treasured friend. Lanita, I thank God for you so valiantly standing by his side, you were a priceless treasure to him and the body of Christ .After the visitation, we have to go out of town, please mam save me a program LOVE ,Ann Duncan
I pray the legacy that you left to us longer endure. We gave God the glory for the life and love you transfered to us and we give him the glory for your home going. Rest up Brother. You deserve it.
Lanita, I'm lifting you up in gods hands of the best way to keep my Brotha Willford present in spirit. Take care of you.
I thank God for sending us a light in the darkness. Thank you Pastor Darden,Lanita and Delvin for inspiration courage and love you all shared with the Alikpo's .Our family is greater stronger and more powerful because of the love knowledge and understanding you shared We chose to let our light so shine as you did to a dark and dying world picking up our sword for the good fight Much love from the Alikpo Palace love Ken/Esther/Family
Sis. Darden I'm praying for your strength in the Lord. May He continue to keep you in His care.
Even in darkness there is light and Pastor was a shining light in the darkness of this world. He was the first Pastor that I have ever met that genuinely loved the people of God without being concerned about who was watching. I am blessed to have met him! He was an inspiration to us all , and I thank God for sharing him with us. Peace and love be with you.
Praying for you Lanita, Delvin and your Church family. Wilford touched so many lives and loved his family. He was truly a man of God and what I loved about him is he was the same every time I saw him, a great big smile on his face with a great big spirit. We will truly miss him. May God comfort and keep you all. Love and blessings to you always.
Pastor D, as we affectionately called him was a true warrior for the faith. His love for Christ, for his family, for people was evident in his daily walk. This was a man of Integrity and tremendous faith. He walked the talk and he approached life with an Eternal perspective, He continued equipping the saints to contend earnestly for the faith, up until the moment he stepped from time into eternity. He and Lanita changed our lives for the better and we are forever grateful.