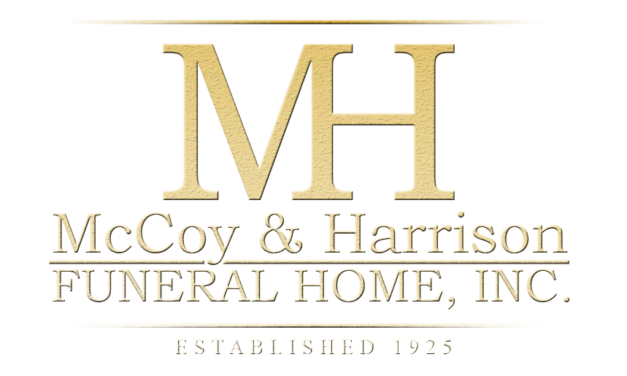 Melvin Green
August 25, 1924 – January 31, 2020
Graveside Service:
Thursday, February 6, 2020 at 11:00 AM
Houston Memorial Gardens Cemetery, 2426 Cullen Blvd., Pearland, Texas 77581
1 entry.
May God bless this family in this time of sorrow. And allow God's promise at 1 Corinthians 15:26 to bring comfort to the family and friends of this beautiful life. "And the last enemy, death, is to be brought to nothing" May your hearts soon be filled with wonderful memories of joyful times together as you celebrate a life well lived.