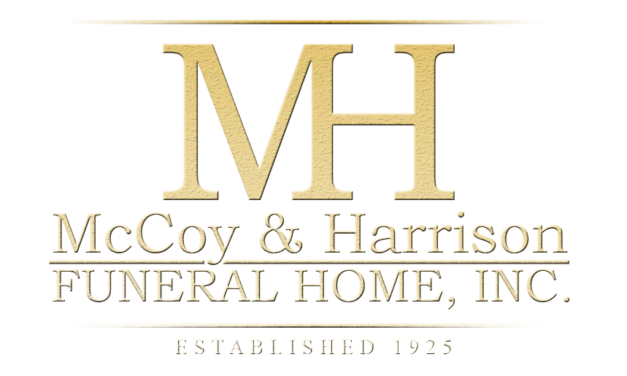 Viewing:
Monday, September 28, 2020 from 6:00 to 8:00 PM
McCoy and Harrison Funeral Home, 4918 Martin Luther King Blvd., Houston, Texas 77021
Funeral Service:
Tuesday, September 29, 2020 at 11:00 AM
St. Mary of the Purification Catholic Church, 3006 Rosedale St., Houston, Texas 77004
Interment:
Lake Charles, Louisiana
2 entries.
Extending my heartfelt sympathy to family and friends. A classy lady!! Beautiful spirit and smile. Never changed. May God bless you all!! Earth hath no sorrow that Heaven cannot heal!! In our prayers and heart!!
God gave us an Angel that we called Aunt May Bell. We thank God for the precious memories that will linger with us always. Rest In Peace Auntie.