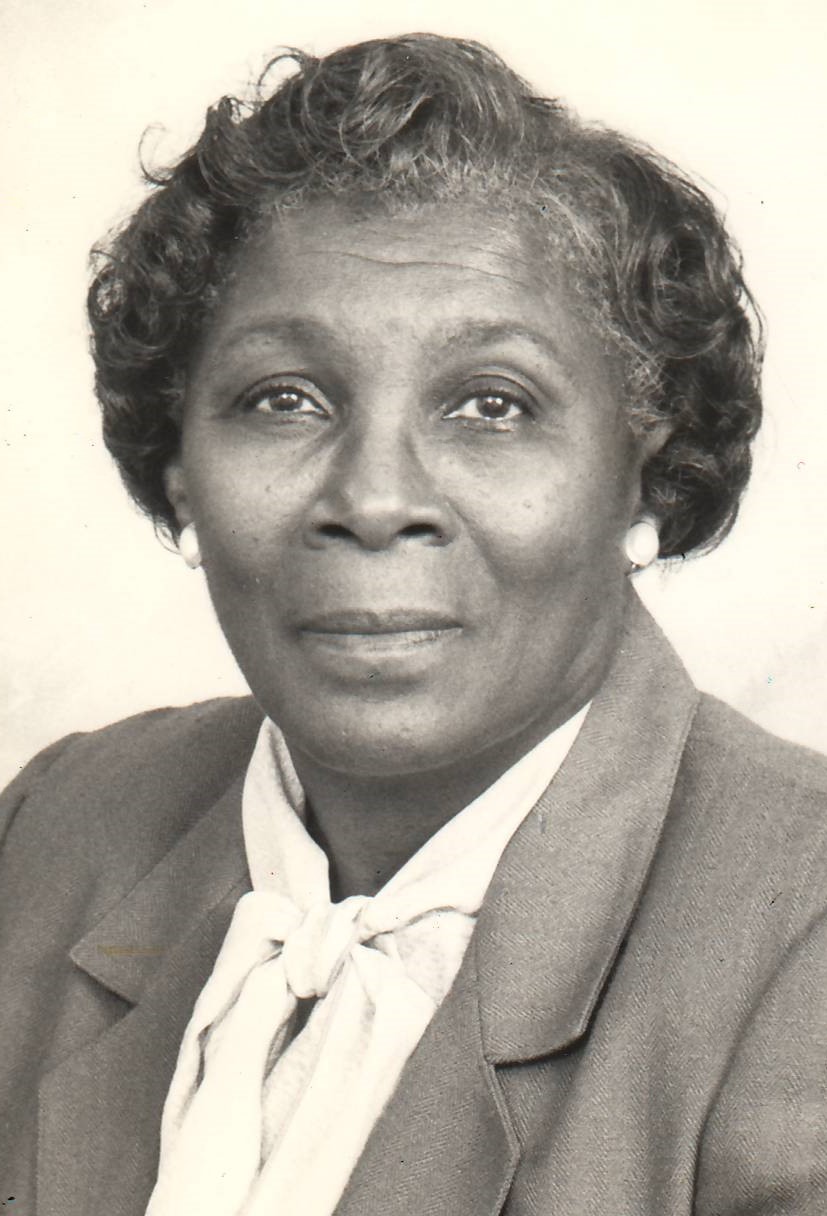 Mary Hinton
January 27, 1920 – October 19, 2021
Life Reflections
Mrs. Mary Francis Waddy Hinton was born January 27, 1920 to Misnar Waddy and Elis Waddy in (Cedar Brake Community), Brazoria County, Texas. She attended Jack Yates High School and pursued her higher education at Johnson Business College and San Jacinto College.
She retired from the Veterans Administration Hospital. She was a member of St. Luke's AME Church, member of the Stewards Board and member of the Missionary Society. A life member of the YWCA, charter member of The Zeta Amicae of Houston, TX and past President of the Auxiliary. Worked with the Stork's Nest Project of Zeta Phi Beta Sorority Inc. and has served as Reporter and Workshop Coordinator for the Southern Region. Committed to Community Service and was recognized as a "Door Buster" in the seventies. Worked with the March of Dimes, American Cancer Society and Meals on Wheels. The years had not dimmed the freshness and immediacy of friendships nor limited the rich experience of contributing to the progress of the community and the welfare of people.
She was married to Ernest Hinton for forty six years.
She was preceded in death by her parents, Elis and Misnar Waddy and her husband, Ernest Hinton.
She leaves to cherish her memory a host of cousins and friends.
In lieu of flowers, donation can be made to The Zeta Amicae of Houston, TX., Etta Walker Scholarship Fund, P. O. Box 4111, Houston, Tx.77210 – 4111
Graveside Service:
Saturday, November 13, 2021 at 10:00 AM
Houston Memorial Gardens Cemetery, 2426 Cullen Blvd., Pearland, Texas 77581