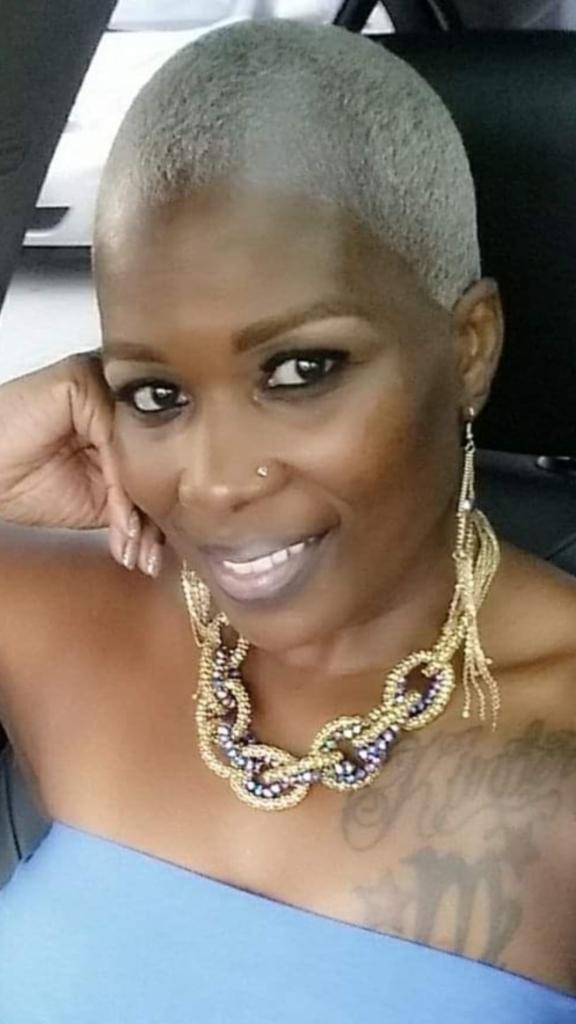 Kimberly Lewis
September 5, 1976 – April 26, 2023
Wake:
Friday, May 12, 2023 from 6:00 to 8:00 PM
McCoy and Harrison Funeral Home, 4918 Martin Luther King Blvd., Houston, Texas 77021
Funeral Service:
Saturday, May 13, 2023 at 12:00
Briarchase Missionary Baptist Church, 16000 Blueridge Rd., Missouri City, Texas 77489
Interment:
Private
3 entries.
Praying for the Family. Rest in Heaven Kim, GSU Volleyball '95🙏🙏
i am so very sorry to learn of Kimberly's death. My prayers are with you. May God give you the strength you need.