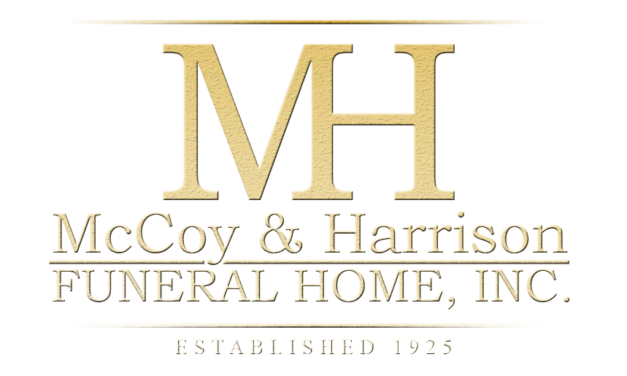 Justin Royal
April 13, 1983 – April 24, 2023
Wake:
Friday, May 5, 2023 from 2:00 to 9:00 PM
McCoy and Harrison Funeral Home, 4918 Martin Luther King Blvd., Houston, Texas 77021
Funeral Service:
Saturday, May 6, 2023 at 1:00 PM
Moss Temple Church of the Living God, County Road 3181, Garrison, TX 75946
Interment:
Saturday, May 6, 2023 – Immediately following the funeral service
Campground Cemetery, Mt. Enterprise, TX
7 entries.
Deeply saddened by your departure. I cherish the day we became friends. Will never forget your infectious smile, kind heart and honest nature. May the good Lord bless you and your family. Thank you Justin.
Hello my love .. I have tried to write to you so many times and just couldn't get through it. I can't believe that we have lost you and it has devasted our families. I have cried and cried until that's all I can do is cry and pray. We will miss you more than anyone could ever imagine and I just don't know how to lift myself up from losing you but I will however hold on to all the good times we had. I love you and I know that we will meet again but I want you back now if I had it my way. Lord please watch over our families and give us the strength and courage to find a way to heal. Heaven gained a very special angel. Fly High 💔❤️🙏
From the cousin's of Justin. (Buck) words cannot express what youre feeling right now. Justin was the Life of a get together and lived life to the fullest always had a smile on his face, dressed nice and smelled good. We will miss him! Praying you're there with Aunt Shirley & your sister Stephanie. We know life was a challenge for you after losing them. But God knows best until we meet again. Christie, Jackie, Ashley, David, Latoria. Theresa, Michael, Michelle, Katherine(Poopie)
You will forever be missed and always be remembered! I cherish the memories and moments we had in this life friend. Until we meet again, I Love You Shanika J.
Saying farewell to you on your journey to eternity. You will never be forgotten, rest in peace. I will forever cherish the fond memories of you surprising me for my last birthday! May the love of God continue to comfort your friends and family. Love you my dear friend.
On behalf of The Royal Family Helen, Charles & Kristy, Katherine, Debbie our hearts are saddened with the loss of our nephew. Our prayers and thoughts are with Keith, Mrs. Johnnie Mae, & Family as well. Justin will be truly missed We Love you!
This definitely doesn't sit well with me ..having to write a post on a funeral obituary for you., unfortunately this is my reality. I love u so much and will miss you dearly. Wish we had more time together, but the memories I have of you will have to suffice.. I love you but you knew that!!! Get your rest!!