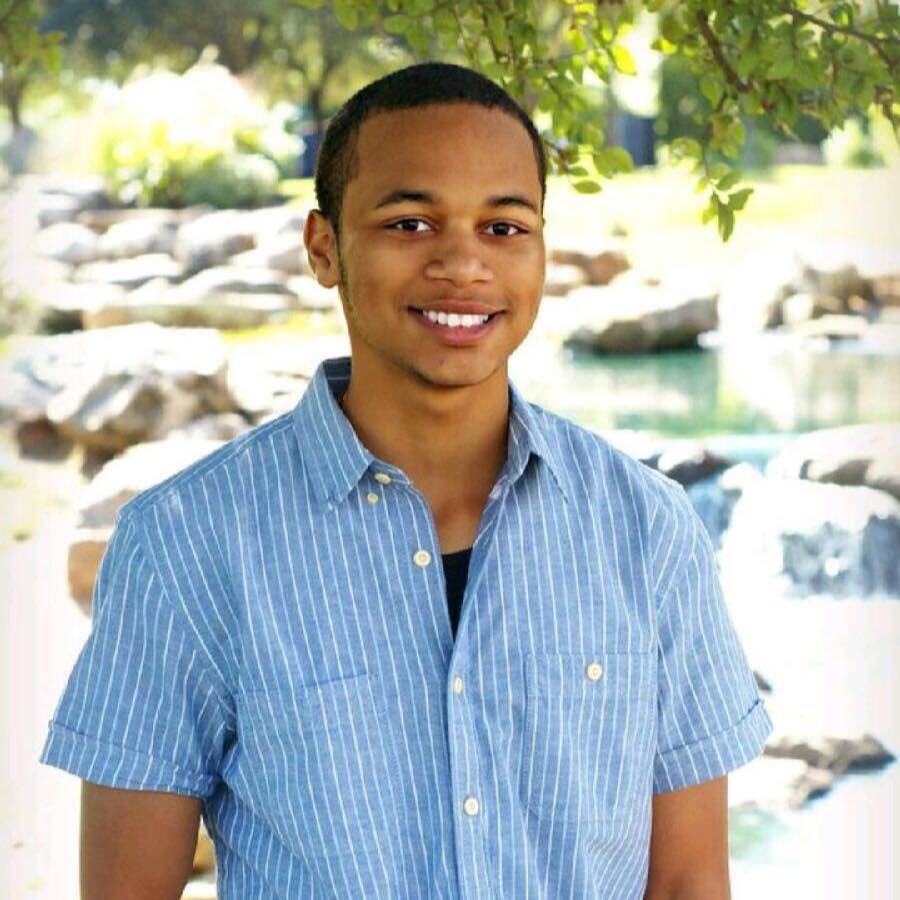 Jiar Means
March 25, 1998 – June 4, 2019
Memorial Service:
Saturday, June 15, 2019 at 3:00 PM
McCoy and Harrison Funeral Home, 4918 Martin Luther King Blvd., Houston, Texas 77021
The Ricard's have your family in our prayers. I cannot imagine how hard it would be to lose a child. Stay strong in faith and it will get you through this difficult and painful time.