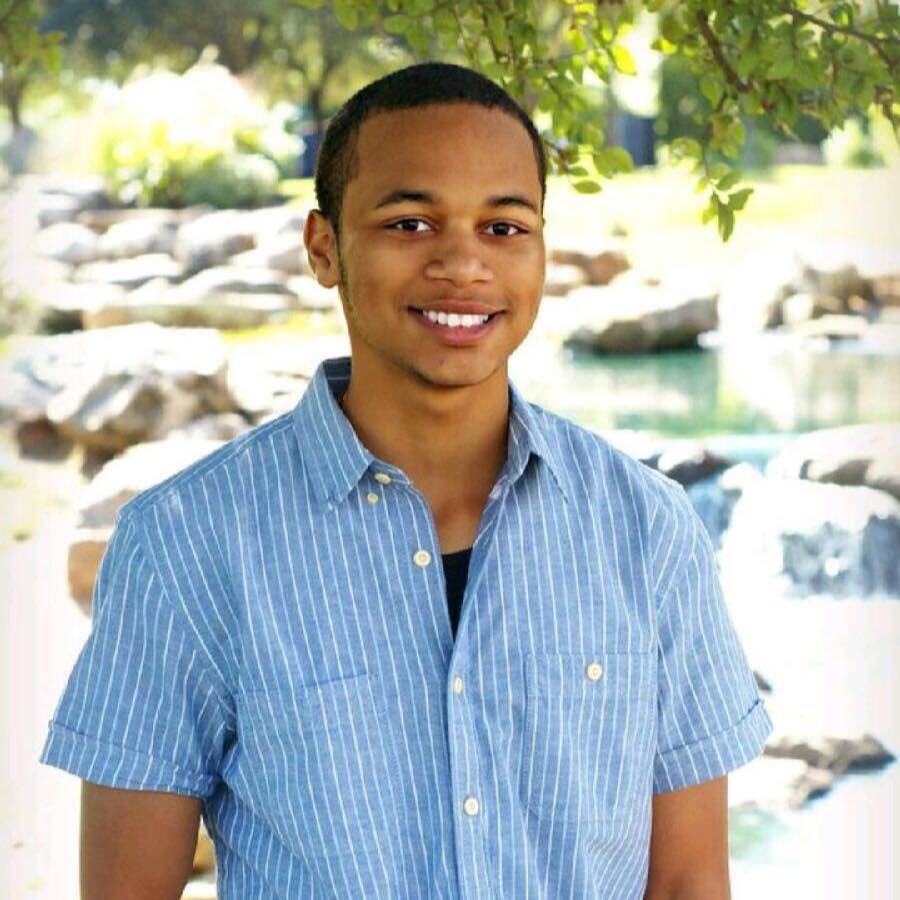 Jiar Means
March 25, 1998 – June 4, 2019
Memorial Service:
Saturday, June 15, 2019 at 3:00 PM
McCoy and Harrison Funeral Home, 4918 Martin Luther King Blvd., Houston, Texas 77021
Our hearts are broken over the passing of our cousin, Jiar. We take comfort in knowing that he is sleeping in heavenly peace, safe in the arms of Jesus, and playing his guitar in the heavenly orchestra. To our family, our prayers for strength are with you. Earth has no sorrow that heaven cannot heal. All our love, Val, Lamon, Dom, Greg, Dexter, and Jeff.