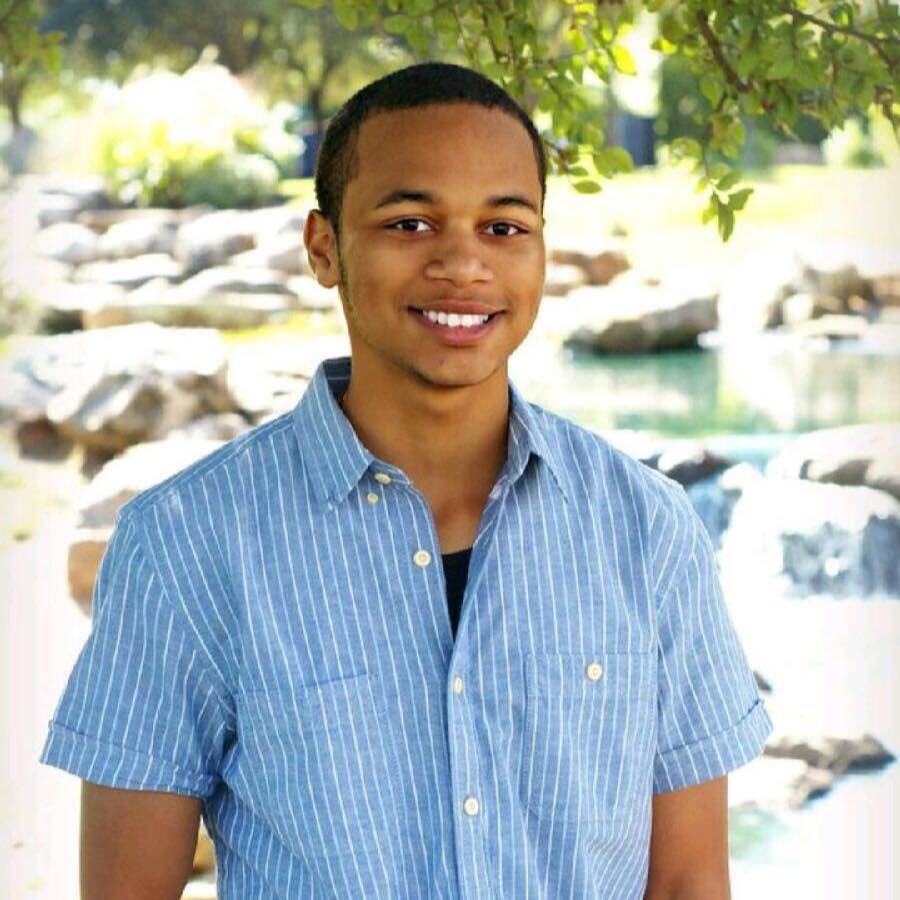 Jiar Means
March 25, 1998 – June 4, 2019
Memorial Service:
Saturday, June 15, 2019 at 3:00 PM
McCoy and Harrison Funeral Home, 4918 Martin Luther King Blvd., Houston, Texas 77021
My precious Troy, Chan, Lynn, Johnnie, Julian, and Jordan: May God massage your broken hearts with His great love in this sorrowful time bringing you supreme peace in knowing sweet Jiar is resting in His arms. With a confidence that only Our Lord can provide, may your minds rest in abundant strength day by day. Continued prayers for all of you; hold each other up in your daily walk. RIP, my dear nephew, Jiar.