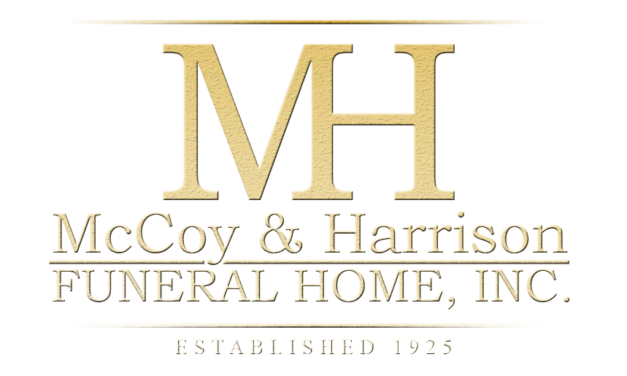 (Click the image to view the full program)

James Perry
Funeral Service:
Thursday, July 23, 2020 at 11:00 AM
McCoy and Harrison Funeral Home, 4918 Martin Luther King Blvd., Houston, Texas 77021
Interment:
Thursday, July 23, 2020 – Immediately following the funeral service
Paradise North Cemetery, 10401 W. Montgomery Rd., Houston, Texas 77088
9 entries.
Nina I miss you so much and I am so sorry for your lost. I know how much you both loved each other. Tonya please call me
James was, and will probably remain, the smartest man I've ever met. His ability to unravel problems was uncanny, and he was able to help me on so many occasions I can't begin to number them. From our first meeting, back when James started and I had only been with Emerson for less than a year, James would prove to be both a good friend, and an invaluable teammate. I can't begin to understand the grief those of your in his family and inner circle are experiencing right now, but I firmly believe James is in a better place right now. I'd like to think he's relaxing with a bottomless glass of bourbon with his toes in the sand and a fishing pole somewhere nearby. Thank you for the opportunity to leave my thoughts, and please accept my deepest sympathies.
James was a generous and friendly colleague who will be missed by all those who knew him. My deepest condolences and prayers are with your family.
I worked with James. He was such a kind soul and always so helpful while also being good humored and a joy to work with. He will be deeply missed. Sincerest condolences to his family.
Condolences to the family. A friend we all will be missing.
JP was a great guy and one of the smartest people I ever worked with. I was devastated when I heard the sad news. My condolences to the family. He will be missed by many.
Dearest Sandra and Perry family, I am sending my deepest and sincerest condolences on behalf of your loss. I will be praying for the family's strength in the Heavenly Father and for the family's trust in God knowing that HE makes no mistakes and HE loves us VERY MUCH. It was a Blessing that God blessed your union to James for a wonderful number of years. You have memories to cherish as long as you are in the land of the living. Glory to HIS NAME. May God continue to keep you and Bless you and your family abundantly. Ms. King Tricia's mother-in-law Lauren's Grammie
James, Paula and my siblings enjoyed our early days at Pilgrim CUCC. James was a diligent and caring person. He provided his clients the best of dependable and professional services.
My condolences are with you and your family.