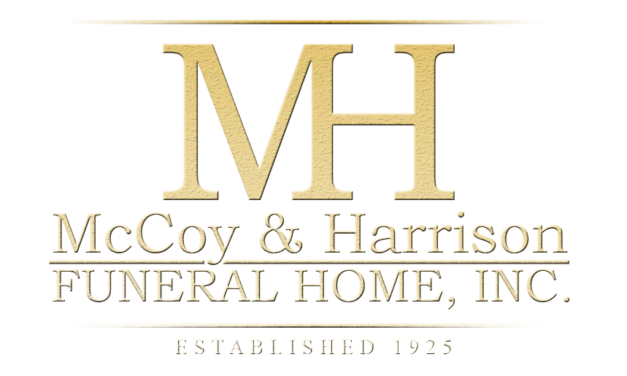 J.B. Mathews
September 17, 1934 – December 22, 2020
Click the image to view the
eObit funeral program
J.B. Mathews 1934 – 2020
J. B. Mathews was born in the small town of Bastrop, Texas on September
17, 1934 to the parents of Mack Mathews and Ms. Odell Walker. He was the
last of four children (Albert Mathews, Pete Mathews, and Mary Ratliff).
J.B. Mathews, also known as Jake to some and Coach Jake to most has lived
a life of service and gratitude. Beginning with the early years, Jake entered
the United States Military (Army) at a young age. He served his country with
dignity and honor while enjoying life in the process. J.B. found a way to make
military life his own by playing football and singing in a quintet. Learning to
overcome adversities early in life served as the pedestal to a life of trials and
tribulations that he managed to turn into a legacy of community service and
prosperity.
After leaving the military and venturing out into society, J. B. Mathews began
to settle down in life. It was the year of 1963 when he met his lifelong partner
Marie Elaine Mathews from Breaux Bridge Louisiana. Jake and Elaine had two
children together (Leah and Andre'). During their fifty-seven years together,
Jake and Elaine established a life enriched with longevity and community
service. Jake and Elaine began their life of community service together by
venturing off into volunteering their time and resources to the community
little league organization (Southeast Youth Football League). It was this
investment in community and youth development, where J.B. earned the
name "Coach Jake". For forty-eight years, Coach Jake labored and sacrificed
countless hours and thousands of dollars directing and grooming inner city
at-risk youth to greatness. Coach Jake not only saved young athletes from
poverty and destruction; he paved the way for many to graduate from high
school with a purpose. Many of his athletes went on to achieve greatness
in life receiving college scholarships and opportunities to play professional
football in the NFL. His sacrifice and dedication to community and youth
development was widely recognized to the point he received honors and
proclamations from the community, city, and state governmental officials.
Along with forty-eight years of community service, J.B. Mathews served
30 years as a United States Postal Carrier, over 40 years as a community
businessman, and a long life of love with Elaine Mathews – with over fifty
years in marriage.
Jake is survived by his lovely wife – Elaine Mathews, seven children in total,
and over 20 grandchildren and great-grandchildren. His legacy of service
and longevity will live on through the lives he touched and the friendships he
made.
J.B. Mathews was called home on December 22, 2020 after 86 dedicated
years on earth.