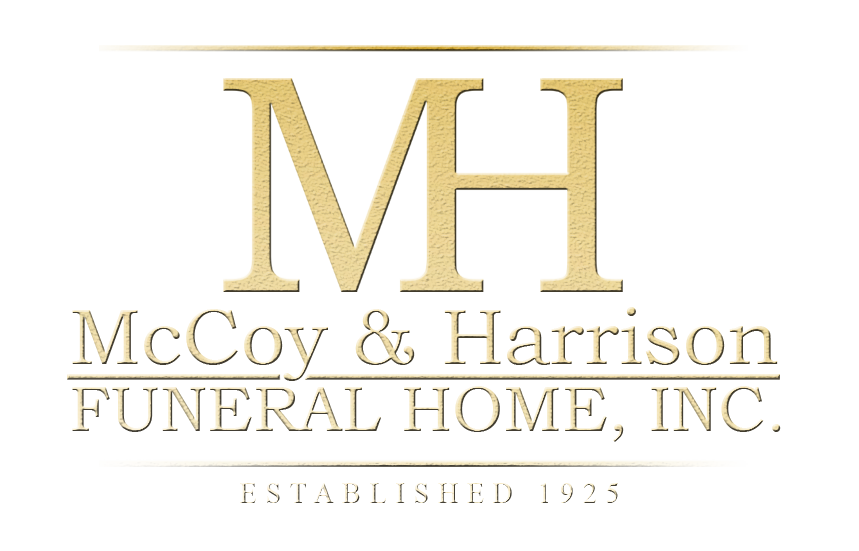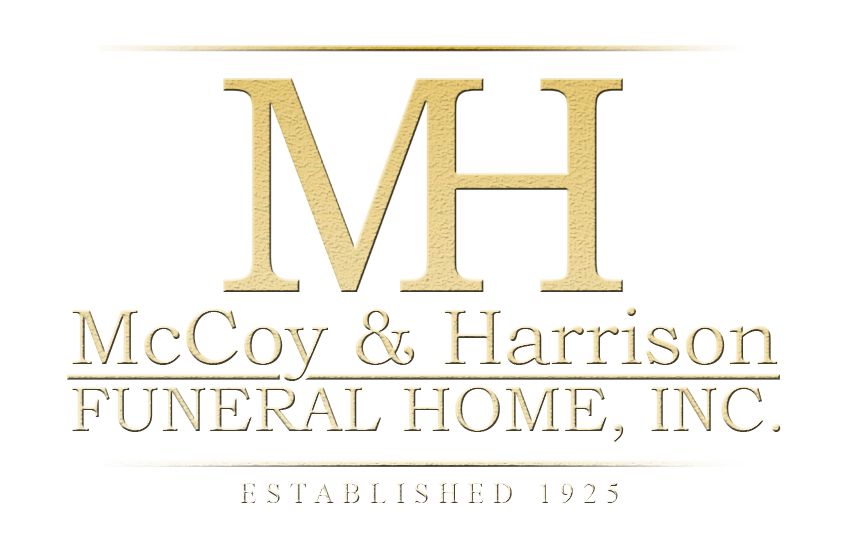 Henry Charles Jones
July 5 1936 – May 7 2020
Henry Charles Jones was born on the bright and blessed day of
July 5, 1936 in Houston, Texas. He was the son of the late Mary Parker
Jones and Henry Jones.
He dedicated his life to Christ at an early age and was baptized at New
Mount Zion Baptist Church by Pastor John Blouin. His childhood was
spent in Houston, Texas.
He attended Gregory School in Fourth Ward Freedmans Town and
continued his education at Booker T. Washington High School in
Houston, Texas.
At the age of 17, Henry met the love of his life, Isabell Jasper who was
19 years of age. They later united in Holy Matrimony April 11, 1959
and the Lord blessed this union with 13 children to love: Linda Caesar,
Vernon Jasper, Sandra Davis, Michael Darks, Joyce Darks, Charles
Jones ( Georgia), Pamela Thomas (Adrian Sr.), Charbell Jones, Mary
Lyles (Aaron) , Darrell Jones (Lesha), Cheryl Jones, Tammie Moran
(Yuri) and Anthony Jones.
Henry departed this Earthly life on May 7th of the year 2020 and
stepped into eternal rest. He is preceded in death by his parents Mary
Parker Jones and Henry Jones, sisters (Rose Mary, and Ruth), and
brothers (Victor, Oscar, and Dave) along with his two sons Michael
Darks and Anthony Paul Jones.
Those left to cherish his precious memory are his 11 children, 24
grandchildren, 11 great grandchildren, 3 great great grandchildren,
and sister, Deloris White, along with a host of nieces, nephews, cousins
and friends.
Henry (Iron Man) will truly be missed by everyone who knew and
came to love him. He always greeted you with a smile that could melt
any problem you thought you had at that time. He brought sunshine
into all our lives. We will always love him until we meet on the other
side.
(Click the image to view the full program)

Henry Charles Jones 1936 – 2020