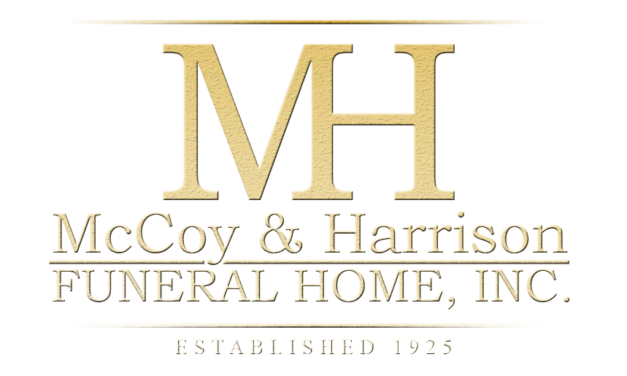 Hazel Whitten
October 24, 1948 – December 13, 2020
(Click the image to view the full program)

HAZEL WHITTEN 1948 – 2020
4 entries.
I just hate that I wasn't very close with most of my cousins on my Dads side. I did know and love Aunt Hazel. We would both laugh and get on my Dad together to keep him in line. I sure will miss her always loving and encouraging words she shared with me. I'm sorry we didn't get to see and speak more with one other. I Love You and you will be dearly missed. Always Always, Your Neice Kendra
To Jacqui Yvan and the Whitten Family: Sending you my love, prayers and condolences. Heaven has truly gained an angel and Ms. Hazel will always be in our hearts. Michelle
Dear Jacqueline, Leotis Jr. and Adrian, God continue to strengthen and keep each of you and the Whitten and Williams Families during this difficult time. We grieve and continue to lift up your families in prayer in the loss of your Mother. Hazel was a genuinely loving and devoted wife, mother and dedicated employee at M.D. Anderson until retirement. And throughout this time, Hazel was a servant of the Lord in whatever capacity she could share her gifts at Good Hope MBC. Though your Mom is now with Jesus forevermore, may you find comfort knowing that Hazel will enter Heaven, as it is written in Isaiah 35:10 (KJV) "...with songs and everlasting joy upon their heads; they shall obtain joy and gladness and sorrow and sighing shall flee away". Take care and continue to remain safe. With love and deepest sympathy, The Smith Family
The team is so sorry for your loss. Our thoughts and prayers are with you and the family. May the soul of your beloved mother rest peaceful in haven.
Visitation:
Saturday, December 19, 2020 at 9:00 AM
Good Hope Missionary Baptist Church, 3015 N. MacGregor Way, Houston, Texas 77004
Funeral Service:
Saturday, December 19, 2020 at 10:00 AM
Good Hope Missionary Baptist Church, 3015 N. MacGregor Way, Houston, Texas 77004
Interment:
Saturday, December 19, 2020 – Immediately following the funeral service 
Houston Memorial Gardens Cemetery, 2426 Cullen Blvd., Pearland, Texas 77581