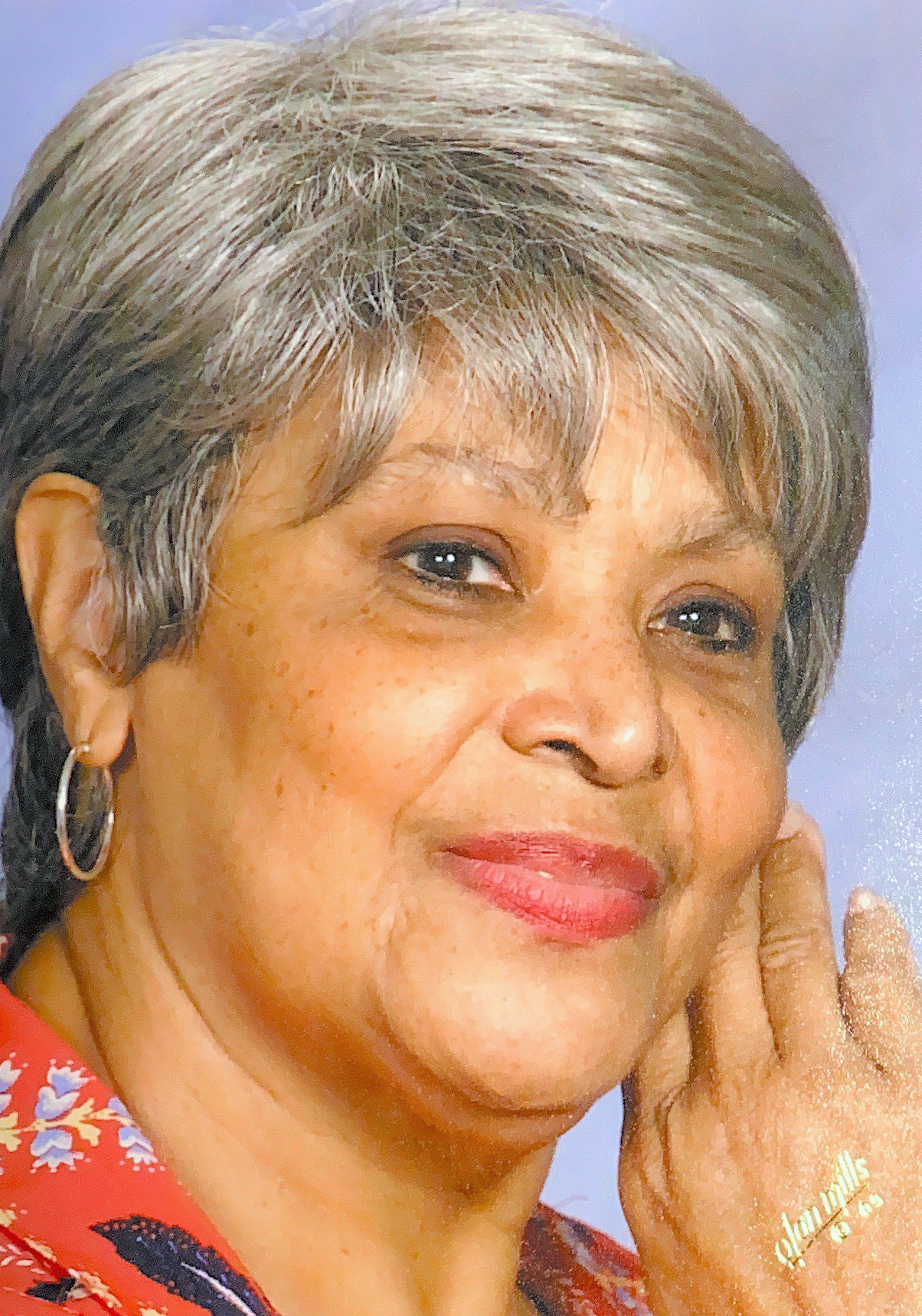 Geraldine White
May 18, 1944 – November 8, 2021
Geraldine Dixon Wested White
Geraldine "Jerri" White, affectionately called Mama Jerri or Grammie, passed away November 8, 2021. Jerri was the fifth child born to the late William and Helen Wested on May 18, 1944 in Philadelphia, Pennsylvania. She moved to Galveston, Texas at the age of nine and was raised by her late aunt Lillian Ross and late uncle Paul Dixon.
Jerri grew up in Galveston, Texas and attended Central High School . After high school, Jerri attended her beloved Wiley College in Marshall, Texas and would attain her Bachelor of Arts Degree, majoring in Education, from Texas Southern University.
Jerri had great faith, loved the Lord and was raised in Reedy Chapel AME Church in Galveston, Texas, where she would later get married to Dezra White, MD there. To their union Dezra White, Jr., Nicole P. Lee, and Darren W. White were born. Upon their move to Houston the family became members of Trinity United Methodist Church where during her latter years she served on the Board.
Jerri loved children and after being a stay-at-home mom, she transitioned into the classroom at Lockhart Elementary School in Houston I.S.D. She taught lower elementary grades and was the Reading Specialist. Once all of her children graduated from high school, it allowed for Jerri to return to her beloved Wiley College where she worked there from 1997-2012. At Wiley she was able to mother a plethora of students as she worked in various capacities in Student Affairs. Upon her retirement, she returned to Houston in her most-prized title of Grammie.
Jerri was a member of many social and civic organizations, including Jack and Jill of America, Inc., Alpha Kappa Alpha Sorority, Incorporated, the Circle-Lets, Inc., Links, Incorporated, Auxiliary to the Houston Medical Forum, Wiley Alumni Association and clubs for doll makers and collectors.
She departed this life on Monday, November 8, 2021. She was preceded in death by her aunt Lillian Ross, her many Galveston aunts and uncles, her father and mother, and 3 eldest siblings.
Jerri leaves to cherish her memories her sister-cousin Joyce Luckett (Howard); her children: Dezra White (Anita Willis), Nicole Lee (Chadwick), and Darren White (Ashli); her grandchildren: Pilar Arianna Lee, Darren Wayne White, Jr., Harrison Gabriel Lee, Anisa Onota White, Ari Olivia White, and Dezra White, III; her siblings: Francine Artis, William Wested, Arnold Wested, Donald Wested, and Ronald Wested; a host of nieces, nephews, cousins, Wiley children, other relatives and friends.
Memorial Service:
Friday, November 19, 2021 at 11:00 AM
Trinity United Methodist Church, 2600 Holman St., Houston, Texas 77004
2 entries.
My deepest condolences to the family of Jerri. I had the pleasure of working with her doing her time at Wiley College. She was a gracious lady adored by the students and admired by faculty and staff. She was a woman of elegance, dignity and strength. May she rest in eternal peace.
To the family of our dear friend Gerri, she will be sorely missed, especially by me Skip.