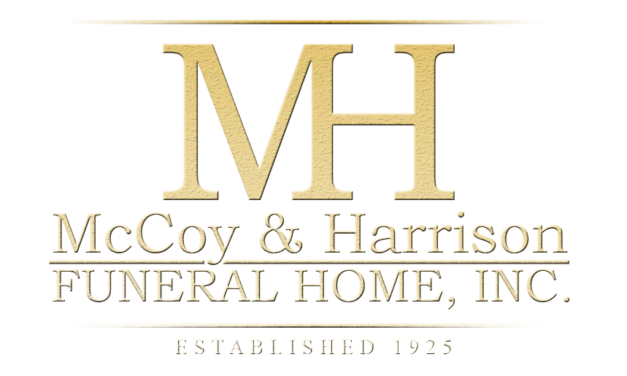 Exter McGinty Jr.
April 15, 1938 – November 6, 2020
(Click the image to view the full program)
EXTER MCGINTY JR.
3 entries.
To the most kind hearted individual I have ever met and worked for. Mr. Exter!! Always the encourager that you could do whatever you set in your heart do! May the God of all peace and comfort welcome you home. Servant well Done! Your former City of Houston employee, Chris Baines Rivers
To my dearest brother the road was getting rough so the Lord call you home where their is know more pain or suffering. I will miss you dearly but god knows best. Now rest Bobo. You will always live in my heart ♥️ Celia
Please accept my deepest condolences for your family's loss.
Visitation:
Saturday, November 14, 2020 at 10:00 AM
New Covenant Christian Church, 10603 Blackhawk Blvd., Houston, Texas 77089
Funeral Service:
Saturday, November 14, 2020 at 11:00 AM
New Covenant Christian Church, 10603 Blackhawk Blvd., Houston, Texas 77089
Interment:
Saturday, November 14, 2020 – Immediately following the funeral service
Paradise South Cemetery, 16001 Cullen Blvd., Pearland, Texas 77581