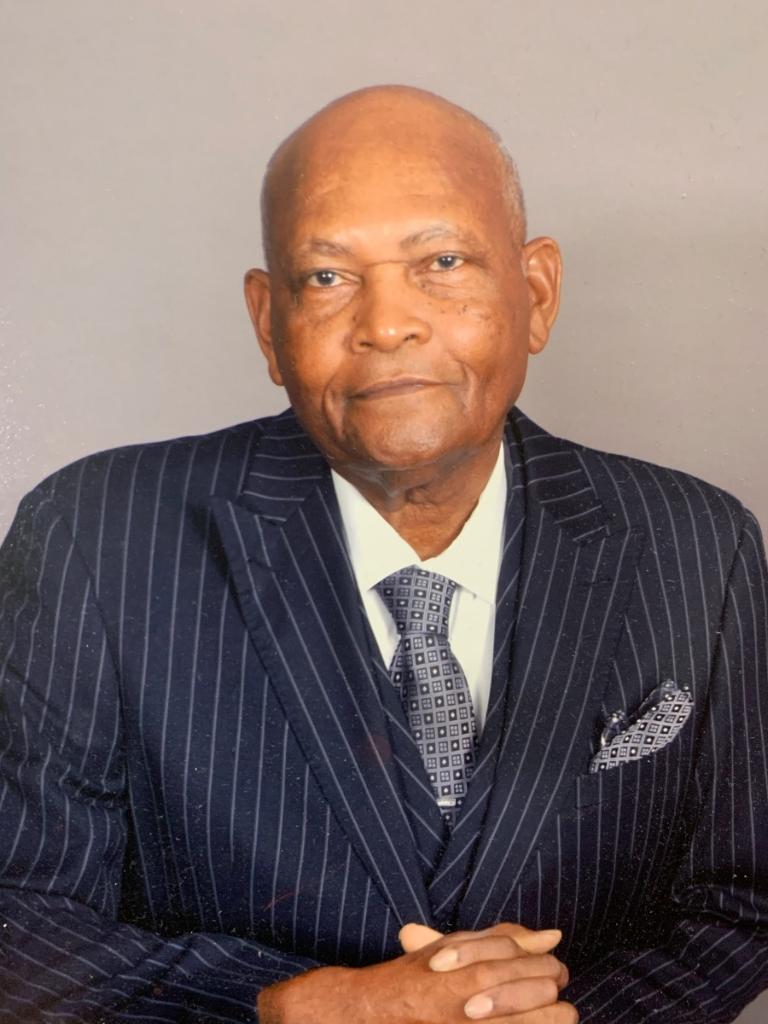 Irvin Lovings
March 11, 1945 – November 8, 2020
(Click the image to view the full program)
IRVIN LOVINGS 1945 – 2020
4 entries.
We are praying that God will give a special strength for the family of Bro. Lovings at this time to lean & depend on Jesus, we were blessed by his service to our church in our spring revivals, we shall truly miss him.
Your family is in our thoughts and prayers. May God shield you with his loving arms and protection.
The family is in our prayers. May God continue to bless the family. He was in our V and M Riding Club, years ago. Continued prayers for you.
I have you in my prayers will be miss. Daughter of Jessie Ruth Lovings Taylor
Visitation:
Saturday, November 14, 2020 at 9:00 AM
Mt. Hebron Baptist Church, 7817 Calhoun St., Houston, Texas 77021
Funeral Service:
Saturday, November 14, 2020 at 10:00 AM
Mt. Hebron Baptist Church, 7817 Calhoun St., Houston, Texas 77021
Interment:
Saturday, November 14, 2020 – Immediately following the funeral service
Houston Memorial Gardens Cemetery, 2426 Cullen Blvd., Pearland, Texas 77581