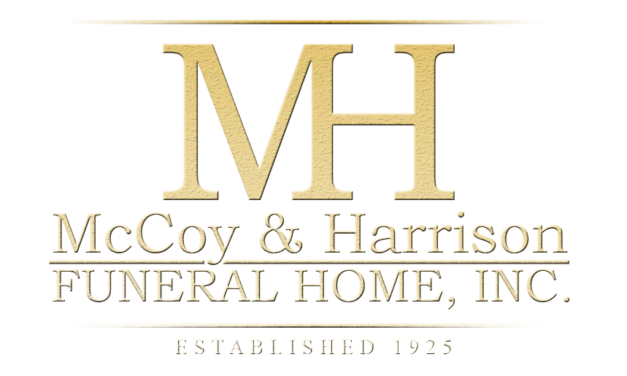 Eric D. Willis, II
October 18, 2000 – March 15, 2020
Click the image to view the
eObit funeral program
Eric D. Willis, II 2000 – 2020
Eric D. Willis, II graced the world with his presence on October 18, 2000 in Houston, Texas. He was born to proud and loving parents, Eric Willis and Cynthia Johnson, and was one of four children in the family.
Eric received his formal education from the local schools in the Humble Independent School District and graduated from Atasocita High School, where he was a talented football player and remarkable student. He furthered his studies at Northwestern University of Oklahoma, where he was a student and member of the Ranger Football Team.
Growing up in a close knit family, Eric quickly took on the love and care demonstrated throughout his childhood, and at a young age, dedicated his life to Christ. He united with Haven Refuge Ministries. Throughout his life, he always kept the Lord in his spirit and spoke of His greatness.
In his leisure time, Eric enjoyed watching football games, other sports and listening to music. Whenever he would enter a room, his easy spirit and pleasant smile would instantaneously brighten the atmosphere and fill the room with laughter. He loved his family and never ceased an opportunity to spend quality time with them. Eric was truly loved and blessed. He seldom met a stranger and his pleasant personality and sense of humor will be deeply missed by all who knew and loved him.
On March 15, 2020, Eric's life unexpectedly came to an end. He was preceded in death by his father, Eric Willis.
Left to mourn his departure, yet celebrate his life is his loving and devoted mother, Cynthia Johnson; brother, Kenneth Ford; sisters, Ericka Willis and Erin Willis; grandmother, Martha Allen; uncle, Joe Johnson and Arthur Allen; aunts, Gidget Johnson, Pamela Allen and Artonia Allen; and a host of cousin, other loving relatives and friends.