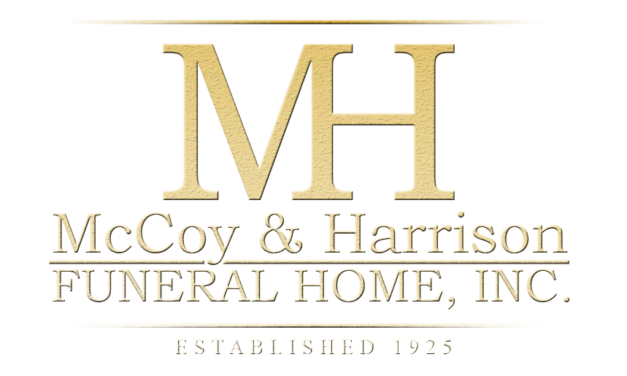 Emory McGee Jr.
December 20, 1933 – January 26, 2021
(Click the image to view the full program)

EMORY MCGEE JR. 1933-2021
2 entries.
Our deepest Sympathy to the Family for your loss, may God give you comfort and peace in knowing he is resting in his Eternal home, Love n Peace
My thoughts and prayers are with the family today and always! God never makes any mistakes!
Viewing:
Friday, February 5, 2021 at 10:00 AM
McCoy and Harrison Funeral Home, 4918 Martin Luther King Blvd., Houston, Texas 77021
Funeral Home:
Friday, February 5, 2021 at 11:00 AM
McCoy and Harrison Funeral Home, 4918 Martin Luther King Blvd., Houston, Texas 77021
Interment:
Friday, February 5, 2021 – Immediately following the funeral home
Houston Memorial Gardens Cemetery, 2426 Cullen Blvd., Pearland, Texas 77581