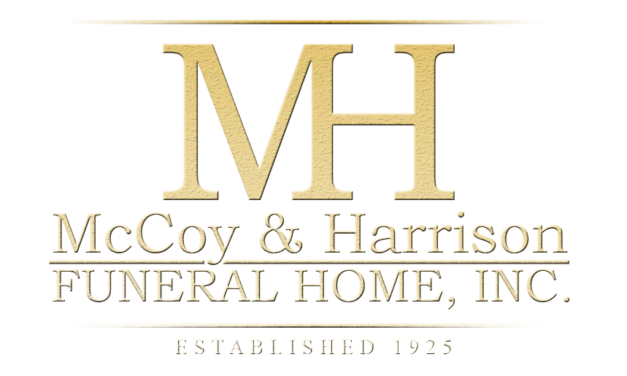 Eduardo Wilson IV
March 24, 1951 – November 10, 2020
Memorial Service:
Saturday, November 21, 2020 at 1:00 PM
St. Mary of the Purification Catholic Church, 3006 Rosedale St., Houston, Texas 77004
3 entries.
Scooter & I were friends since meeting at Tech. We had many wonderful memories of the good times. A great person & a wonderful friend we all will miss you.
Prayers & condolences to Greg & family. Ed will be missed by his Mt Carmel HS Class of 1969 family. I really didn't get to know Ed until our 40th & 50th reunions. He made me laugh so much! He was a sweet & wonderful guy.
Ed was one of the funniest guys I ever met. He always had a smile on his face and a quick wit. I will miss him. Rest in Peace, my friend.