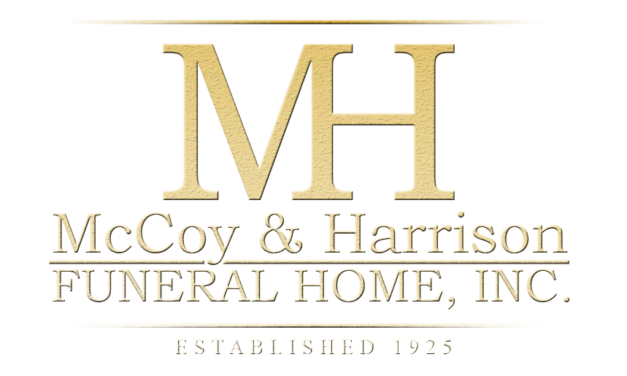 Cynthia Burns
February 11, 1955 – July 11, 2020
Viewing:
Saturday, July 25, 2020 at 10:00 AM
Bibleway Fellowship Baptist Church, 10100 Hartsook St., Houston, Texas 77034
Funeral Service:
Saturday, July 25, 2020 at 11:00 AM
Bibleway Fellowship Baptist Church, 10100 Hartsook St., Houston, Texas 77034
Interment:
Saturday, July 25, 2020 – Immediately following the funeral service
Houston Memorial Gardens Cemetery, 2426 Cullen Blvd., Pearland, Texas 77581
29 entries.
Our love & prayers are with Larry & the entire family. Cynthia had a heart of gold & love for those who came in contact with her. Our street Misty vale Lane will forever cherish the imprint she left on our lives. To be absent from the body is to be present with Lord! God Bless Louis & Sharon Taylor Family.
Praying for you and your family.
Happy home going auntie! You'll be sorely missed!🙏🏽 Maxwell/Burns family
I will miss you my dear friend and cooking partner in crime . May God bless the Burns family. In Philippians 3:1 REJOICE IN THE LORD Cynthia lived a good life and always was kind and God fearing. I must Thank God for allowing our paths to cross.
To the family of Cynthia, you have my sincere condolences for your loss. I witness her devoted love for family and others throughout the years of knowing her, I will miss the visits and talks, and neighborly sharing's we done for 30 plus years. Will miss her deeply, but I'm sure not as much as you the family, luv ms Em
Deep sympathy to Cynthia's family. What a lovely, sweet lady I had the pleasure to work with for many years. She always shared her positive personality and her great sense of humor.. People who knew her came away with a lifelong memory of a wonderful lady. Rest In Peace Cynthia.
My Condolences to the Burns and Prevost families. Cynthia was a very warm, caring and fun loving person. She will be missed by everyone.
My condolences to Cynthia's family. During our 25+ years of friendship, I have known Cynthia to be a devoted and loving wife, mother, sister and friend. I am going to miss so much our almost daily conversations and annual travels. Gone to soon, but rest in peace my friend.