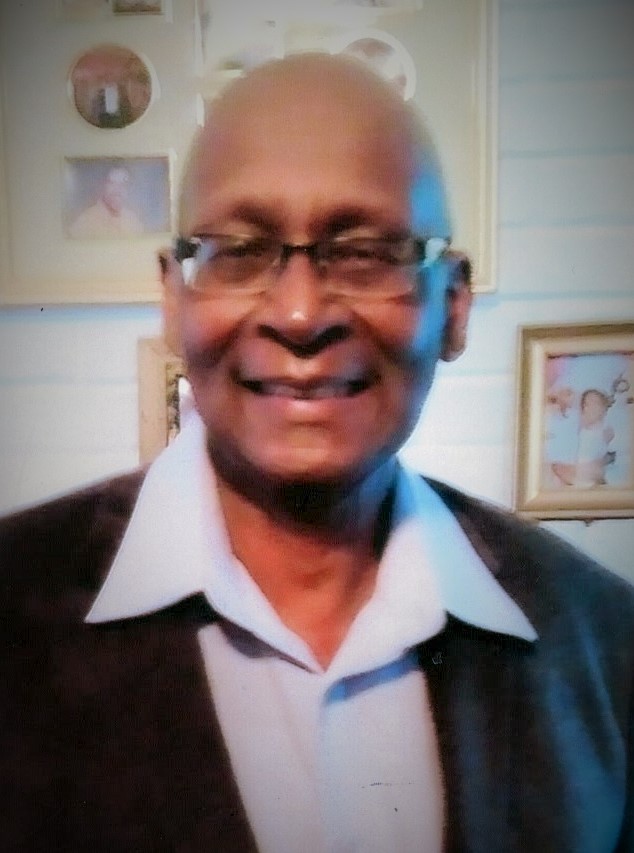 Clifton Terry Richard
January 23, 1952 – November 20, 2022
(Click the image to view the full program)
Clifton Richard 1952 – 2022
8 entries.
Our deepest condolences go out to all the family. You will always be in my heart brother-in-law. I will always be grateful to you for the joy and happiness that you provided to my big sister. Rest in peace my brother.
Our deepest sympathy for your husband and our dear friend. May he Rest In Peace until we meet again.
Dear Ramona, So sorry for your loss. I am keeping you and your family in my prayers.
Dear Ramona, My deepest condolences for your loss. Praying for your solace.
I am so sorry for your loss. He was my Friend/Brother and I will miss him dearly. My Deepest Condolences, Patrice.
May God continue to give you the strength that you need day by day. We love you.
My deepest condolences to my family in the loss of our older cousin.Continuing prayers for Romona and Tee's children and friends, I send you my love.
My condolences to my cousin Romona and Mr. Terrys family for your loss.
Visitation:
Monday, November 28, 2022 at 9:00 AM
McCoy and Harrison Funeral Home, 4918 Martin Luther King Blvd., Houston, Texas 77021
Funeral Service:
Monday, November 28, 2022 at 10:30 AM
McCoy and Harrison Funeral Home, 4918 Martin Luther King Blvd., Houston, Texas 77021
Interment:
Monday, November 28, 2022 at 12:45 PM
Houston National Cemetery, 10410 Veterans Memorial Dr., Houston, Texas 77038