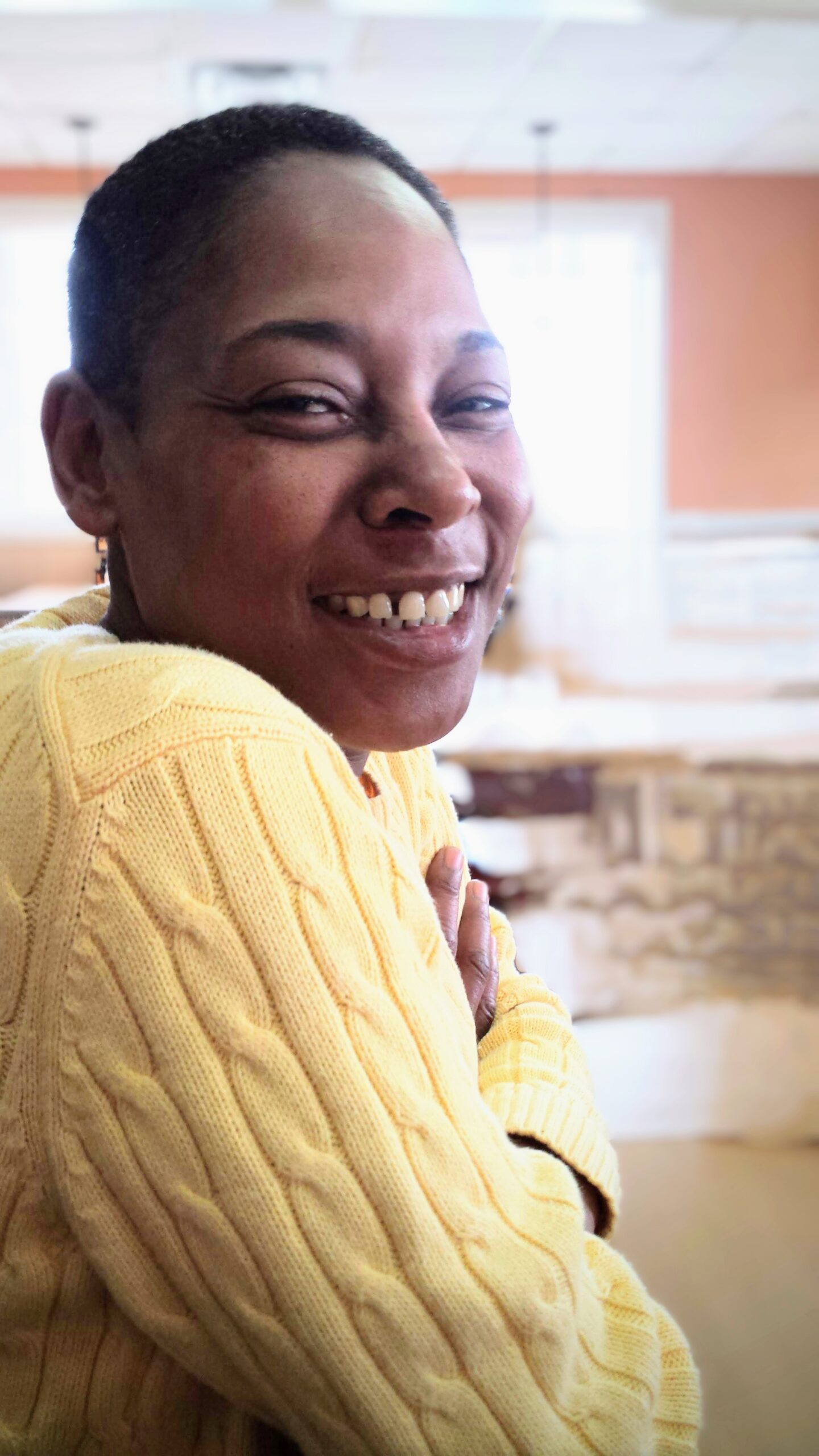 Chauncey Collins
March 15, 1958 – May 17, 2023
Visitation:
Sunday, May 28, 2023 at 9:00 AM
McCoy and Harrison Funeral Home, 4918 Martin Luther King Blvd., Houston, Texas 77021
Funeral Service:
Sunday, May 28, 2023 at 11:00 AM
McCoy and Harrison Funeral Home, 4918 Martin Luther King Blvd., Houston, Texas 77021
Interment:
Private
9 entries.
My Sister from another Mother/Bff!!!!My heart is so broken iam still in tears...But I know your in a better place no more pain.Iam so glad we had such good memories together.I can just see your beautiful smile and me calling you asking are you watching 25 words or less!!!And me asking you how are you doing and you replying ohhh!!! I am just percolating right along!!! You will ever be in my heart!!!! Rest in ace in peace Chauncey Marie!!! Love you to the Moon and back 🙏♥️
Chicken you will be truly missed but forever in my heart. Your beautiful sweet ways and smile will resonate in my soul. Love you and RIH my big cuz
My dear sister "Chicken Marie". Sis I know we were wanting to hold onto you for our own reasons. Sometimes it's so hard to let go of those that we love. So it's extremely hard for me to let go of you. I missed my text that I always received from you a couple days ago on my birthday. You took me under your wings as a young girl and you taught me so many things. At a time when I had no big sisters you were my peace and joy. When you get to heaven say hello to Mama and Jeremy. I love you Chauncey Marieand I'll see you again one day Big Sister❤️🙏🏽❤️
Chicken... Thank you for loving me genuinely as your sister. Thank you for all the life lessons. Thank you for being an example of how to be genuinely happy in life. Your presence is definitely missed. I Love you beyond words. I wish I had more time... but God always has a way of doing what he does. THANK YOU AGAIN for being that sister I needed in my life. I'm forever grateful for you, Bennie marie and Wanda. The best sisters a girl could ask for. 💕 -Moni Moni (as you would call me)
My auntie/mom, I'm going to miss you and I love you.
I'm going to miss you tremendously, I'm going to miss everything about you. I know you're watching over us say saying we gonna be alright, I love you so much Auntie/Mama, your other twin 💙
My Sweet Beautiful Granny Granny 🥹 I love you Angel Of Mine 💜
Hey Granny, I miss you, but I can hear your voice because I saved your voicemails. I saved your pictures that I will commit to memory and I saved your heart which is the same as mine. You are the best and always will be and even when I get sad, I will think of everything you did for us and me. I love you so much, although my heart hearts it's not broken because you will always be a piece of me. Love Brosia
My beautiful Mother I will love you forever. Your Baby Tee….