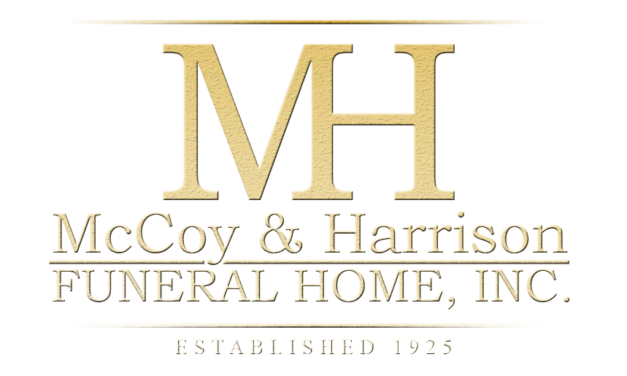 Cameron Fleeks
August 30, 1997 – May 13, 2023
Funeral Service:
Thursday, May 18, 2023 at 2:00 PM
McCoy and Harrison Funeral Home, 4918 Martin Luther King Blvd., Houston, Texas 77021
Interment:
Private
6 entries.
To the family. I send my deepest condolences.. Cameron was a very outstanding outgoing friend of mines always stayed with a smile on his face. You will be truly missed. Continue to watch & prayer over us
To Erica and family I send Prayers And My Deepest Heart Felt Love And Sympathy'
So sorry for your loss, sending my condolences and prayers to your entire family. Cameron was a very respectful young man that will truly be missed.
May Allah Be Please Cameron, and may He grant the family the peace and strength needed to get through a time like this.
So sorry for loss praying for you and your family always in our hearts 🙏🏽🙏🏽
My sincere condolences to Erica, Ms. Myra and the entire family ! My last memory of Cameron was him holding and playing with his Oldest daughter looking at her with pride!!!🙏🏾🙏🏾✝️ God Bless him and your family.