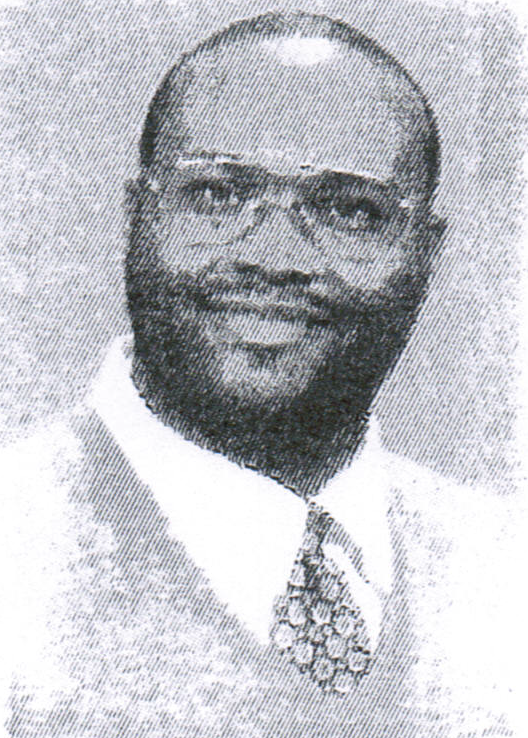 Barry L. Baugh
November 18, 1954 – January 1, 2021
Visitation:
Friday, January 8, 2021 from 9:00 to 10:45 AM
McCoy and Harrison Funeral Home, 4918 Martin Luther King Blvd., Huston, Texas 77021
Interment:
Friday, January 8, 2021 – Immediately following the visitation
Houston Memorial Gardens Cemetery, 2426 Cullen Blvd., Pearland, Texas 77581
1 entry.
My sincere condolences to the family on your loss. I remember Barry as a wonderful classmate and fraternity brother while at PVAMU. He will be missed. My prayers are with you all.