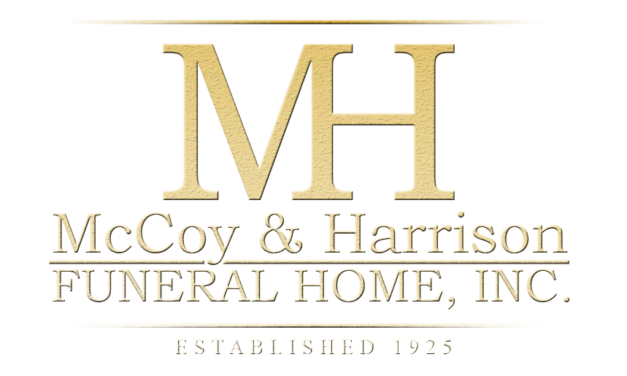 Baby Joshua Devereaux
September 10, 2019 – November 12, 2019
Visitation:
Wednesday, November 20, 2019 from 3:00 to 5:00 PM
McCoy and Harrison Funeral Home, 4918 Martin Luther King Blvd., Houston, Texas 77021
Graveside Service:
Thursday, November 21, 2019 at 11:00 AM
Houston Memorial Gardens Cemetery, 2426 Cullen Blvd., Pearland, Texas 77581
1 entry.
Craig, Alex and family, I am so very sorry for y'all's loss of this precious little warrior baby. I pray that our Heavenly Father wraps all of you in his arms and provides peace and understanding that only HE can give. I pray for strength in the days ahead as you all go forth. I love each and everyone on you! Love & Prayers to you all ! Joy B.