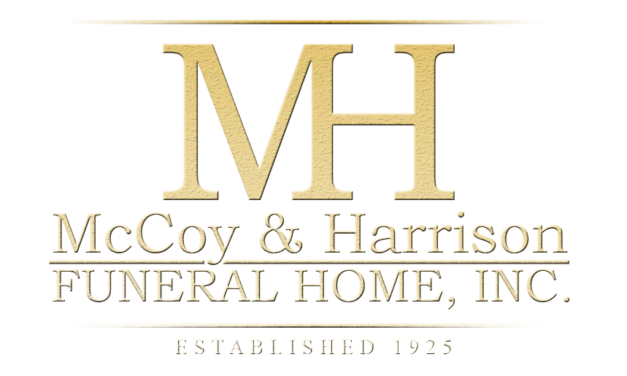 Arria Roberts
November 18, 1969 – September 16, 2020
Memorial Service:
Saturday, September 26, 2020 at 10:00 AM
McCoy and Harrison Funeral Home, 4918 Martin Luther King Blvd., Houston, Texas 77021
5 entries.
My condolences to the family for such as loss as this. A light in this world that was taken so soon. I grieve with you in this time of mourning, but be assured that we serve a Master who sits high and looks low. May the memories you made be comfort to you in the days ahead.
To the family love on one another. Arria is with the Father. God doesn't make mistakes in what he allows to happen. Though we will do not understand what happened rest assure she is at rest. As the day goes on focus on all the good time Arria was here on this earth.
To the family, I was sadden to hear about the passing of Arria. May God be with you all in this time of need. Be strong and know that everything will be alright.
My cousin Arria was a joy to her family. She will be missed tremendously! Our peace is knowing that Arria is in a better place called Heaven. May God hold her close and provide peace to the family. Gayle