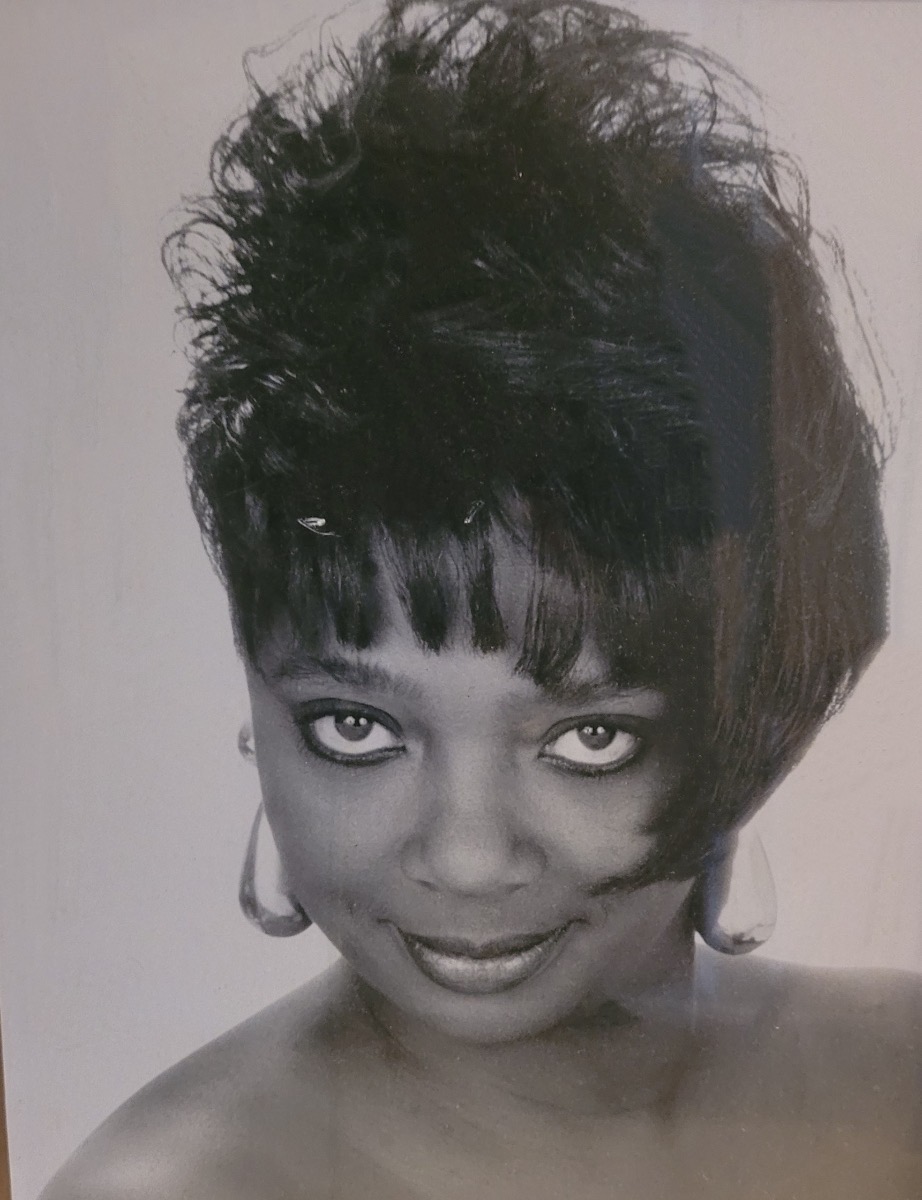 Yvonne D. Sibley
September 21, 1961 – October 29, 2021
Wake:
Sunday, November 7, 2021 from 4:00 to 6:00 PM
McCoy and Harrison Funeral Home, 4918 Martin Luther King Blvd., Houston, Texas 77021
Funeral Service:
Monday, November 8, 2021 at 11:00 AM
New Covenant Christian Church, 10603 Blackhawk Blvd., Houston, Texas 77089
Interment:
Monday, November 8, 2021 – Immediately following the funeral service
Houston Memorial Gardens Cemetery, 2426 Cullen Blvd., Pearland, Texas 77581
8 entries.
We wish to extend our condolences and let you know you are all in our thoughts and prayers. May GOD bless you and your family.
Rest in peace Duke you will be missed. My condolences to the family
Rest In Heaven my friend. I will see you on the other side. Rob Williams
I will miss your great big sense of humor that always made me laugh out loud! Rest in peace my friend. Alice Potts
To the Sibley Family,You are in my prayers. Losing a loved one is hard and one such as Yvonne is unimaginable she was the most honest and carefree person that I knew.She always had a smile .She will be truly missed by all who knew her.May God comfort you during this most difficult time,"Weeping may endure for the night,but Joy comes in the morning".
Sibley Family , I am sorry to hear of the loss of Yvonne. You have my deepest Condolences. Cecil Brewer
Sibley Family , I am sorry to hear of the loss of Yvonne. You have my deepest Condolences. Cecil Brewer
To The Sibley, Myers and Reid Families; I know there are no words that will bring you comfort during this time. I pray that memories of Yvonne will bring you smiles and joy, May God bless you during this time and know that there are those that love and care about you and Yvonne. Yvonne will never be forgotten. My prayers are you all of you. Love, Genieta