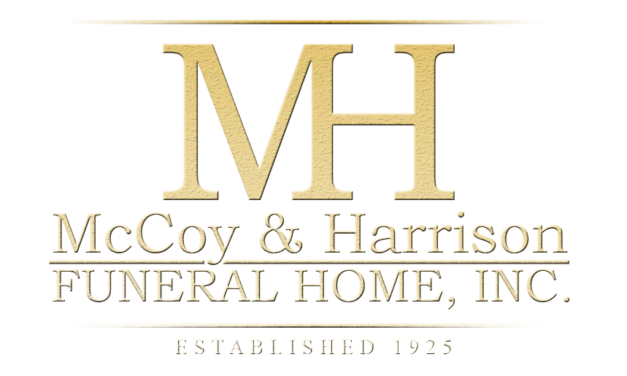 Winson Valiare
October 23, 1940 – June 6, 2021
Funeral Service:
Thursday, June 17, 2021 at 10:45 AM
Holy Family Catholic Church, 1510 5th St., Missouri City, Texas 77489
Interment:
Thursday, June 17, 2021 – Immediately following the funeral service
Houston National Cemetery, 10410 Veterans Memorial Dr., Houston, Texas 77038
2 entries.
Please accept our deepest condolences. We are praying for each of you. "God is our refuge and our strength." Psalm 46:1
God called you home before we were ready. You will be missed. I will never forget your smile and you laugh. Love you.