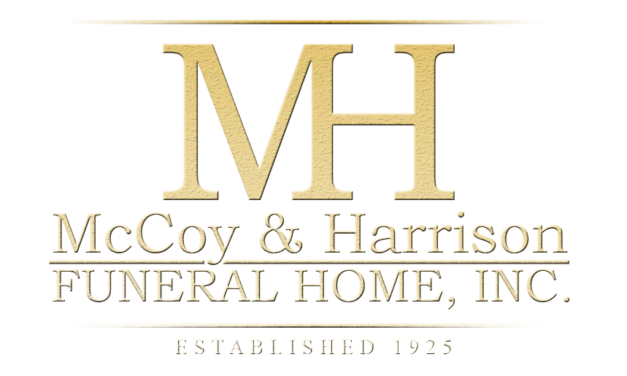 Walter Sloan
January 21, 1938 – July 5, 2022
(Click the image to view the full program)
WALTER SLOAN 1938 – 2022
Funeral Service:
Saturday, July 16, 2022 at 3:00 PM
McCoy and Harrison Funeral Home, 4918 Martin Luther King Blvd., Houston, Texas 77021
Interment:
Private
5 entries.
Words can't express my loss of Uncle Wa Wa. My memories will. I met the family many years ago and we all became together as a family. Those are the cherished moments that will always stay in the heart. Rest In Peace Thelda G Harris
We would like to extend our deepest condolences to the family. Fun memories will never be forgotten. Continue to always remember the laughter and strength that he always brought us all. Uncle Wa Wa you will continue to be a part of our life. Thelda G Harris & Mary C. Harris
It has been my pleasure to have known Walt and his family since 1976 when I joined Carnation Inc . Being only one of 4 African American Women atour level in marketing , our "Big Brothers' across the Corporate World gave us guidance and stood up for us as we made waves, achieved the unexpected and nurtured the next generation with "family protection ", travel tips and friendships that have lasted . Walt was a part of the Magnolia Lodge as was my father , Samuel Whiting and upon his family relocating to Houston , they bonded . He was there hor me through many challenges and I will always be thankful for a great and enduring friendship . To Erica and Kelli, you have lost a Giant of a father and one who loved your mom and "His Girls '. Thank you for sharing him with our "Corporate Crew " I will miss our calls and Lunches in Houston. Rest in Peace, Walt ! Sammie Whiting-Ellis
There are so many memories of the good times, both professionally and personally. My sincerest condolences and prayers are extended to your family and friends. Rest in peace my dear friend.
Walter was the oldest first cousin, my oldest aunt's first born. I looked up to him all of my life. His memory enriches me.