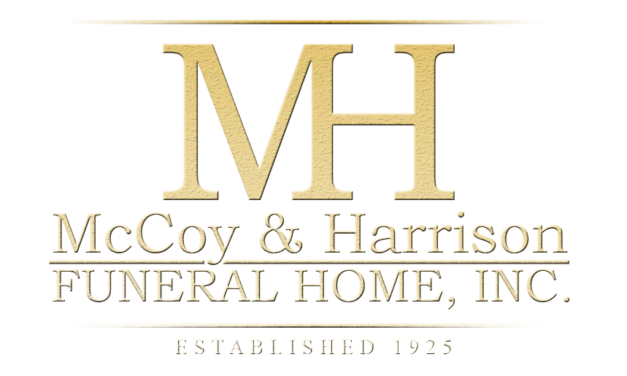 Thomas Foster
December 22, 1971 – November 25, 2020
Wake:
Thursday, December 3, 2020 from 5:00 to 7:00 PM
McCoy and Harrison Funeral Home, 4918 Martin Luther King Blvd., Houston, Texas 77021
Funeral Service:
Friday, December 4, 2020 at 11:00 AM
McCoy and Harrison Funeral Home, 4918 Martin Luther King Blvd., Houston, Texas 77021
Interment:
Friday, December 4, 2020 – Immediately following the funeral service
Houston Memorial Gardens Cemetery, 2426 Cullen Blvd., Pearland, Texas 77581
22 entries.
Thomas I'll never forget how you applauded me for being a stand up Mother for my son during his time in JJC and you getting on him as well you were such a pleasant Guy with a great sense of humor I learned of your passing the day of but just know I'll always think about the Conversations and Laughs we had prayers to your kids and family your work on this side of heaven is done and you shall wear a crown 👑🙏🏾🙏🏾🙏🏾🙏🏾🙏🏾🙏🏾🙏🏾🙏🏾 Fly High T. Foster on the behalf of me and my son Jernard Brown
My thoughts and prayers are with you and your family. I pray for God to give all strength through this difficult time. You will never be forgotten. Rest in peace my friend.
Rest in Heaven Cousin. You will be missed. Your up there with with your mom and brother and grandparents. Love you
One great supervisor, man, father, son, brother, coworker, husband, employee and most of all a friend. Thomas was a counselor, dedicated to providing for his family. Thomas was a great listener and we will miss him deeply. I called him the hardest working man in the industry. He done more than most men in such a short life span.
Sending my deepest and heartfelt condolences to his family. Keeping you all in prayer. Mr. Foster will truly be missed.
Deepest sympathy to Foster's family and friends. I so enjoyed working with him for so many years. He always told me how wonderful his children and family were doing. He was always so proud of you all. It was my joy to be blessed to be able to work with him. His smile, kindness, and just obvious love was shown every day. He will be missed here, but the Lord truly has a wonderful man in His presence now. God Bless!!
What a gentle and kind soul God sent us. Foster you was truly the light. Thank you for the laughs while I was with Harris County. Rest Easy.
Such a wonder young man. My sincere condolences to his family. You will remain in my thoughts and prayers.
Rest easy friend! I will miss your sarcastic comments!
May God give your family Strength and Comfort. My condolences. Thomas will truly be missed.
My condolences and prayers to the Foster family. I had the pleasure of working with Foster at HCJPD. He will be missed dearly. Rest in peace my friend L. Washington
To the Foster family, hold on to God's unchanging hand; and just know he only takes the Best. RIP friend, and co-worker of many years from Juvenile Justice Center, and United. Brother you will be truly missed.
My condolences to the Foster Famliy, Will continue to keep you in my prayers🙏🏾🙏🏾🕊!! United Airlines Co-worker
I'm at a loss for words. Thomas and I went to high school together in New Orleans, La. I'd just seen him a few months ago at the TSU/JSU basketball game and we would joke about both of Alma Mater teams, such good times. Who would have known that would be my last time seeing you "Cooter". You will truly be missed my friend get your rest. To his family you have my condolences may God continue to bless you and keep you.
Our friendship started on the campus of Texas Southern University. There are many fond memories of the times we shared on campus and Greystone Apartments. May your family find light, love and peace in knowing that you touched many lives with your warm and kind spirit. Rest in Heaven Thomas #TSUProud
You will be truly missed T Foster.... Once a Texas Southern Tiger always a Tiger.... Rest In Paradise my friend...... Peanut