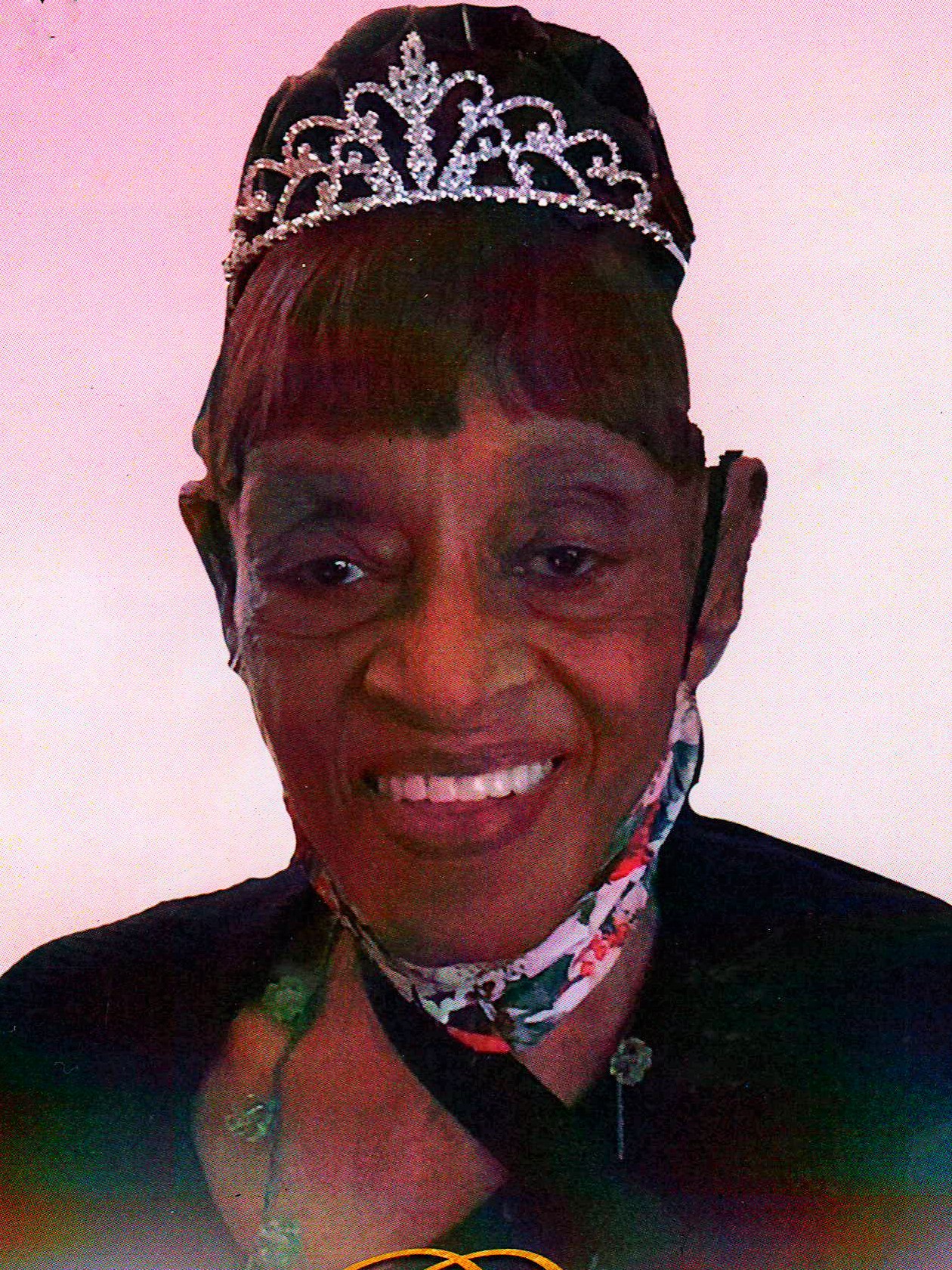 Ruthie Mae Brown
December 20, 1936 – August 19, 2021
Memorial Service:
Friday, September 3, 2021 at 11:00 AM
McCoy and Harrison Funeral Home, 4918 Martin Luther King Blvd., Houston, Texas 77021
2 entries.
Ms. Ruthie, Thank you for being one our dearest neighbors for many years in Sunnyside. May God always bless and keep you and your dear mother. My deepest sympathy to Regina, Karen and the entire family and family of friends.
Aunt Ruthie may you 'Rest In Peace' and be joyous in heaven with those loved ones who have passed on before you. I express my deepest condolences to your family and friends.