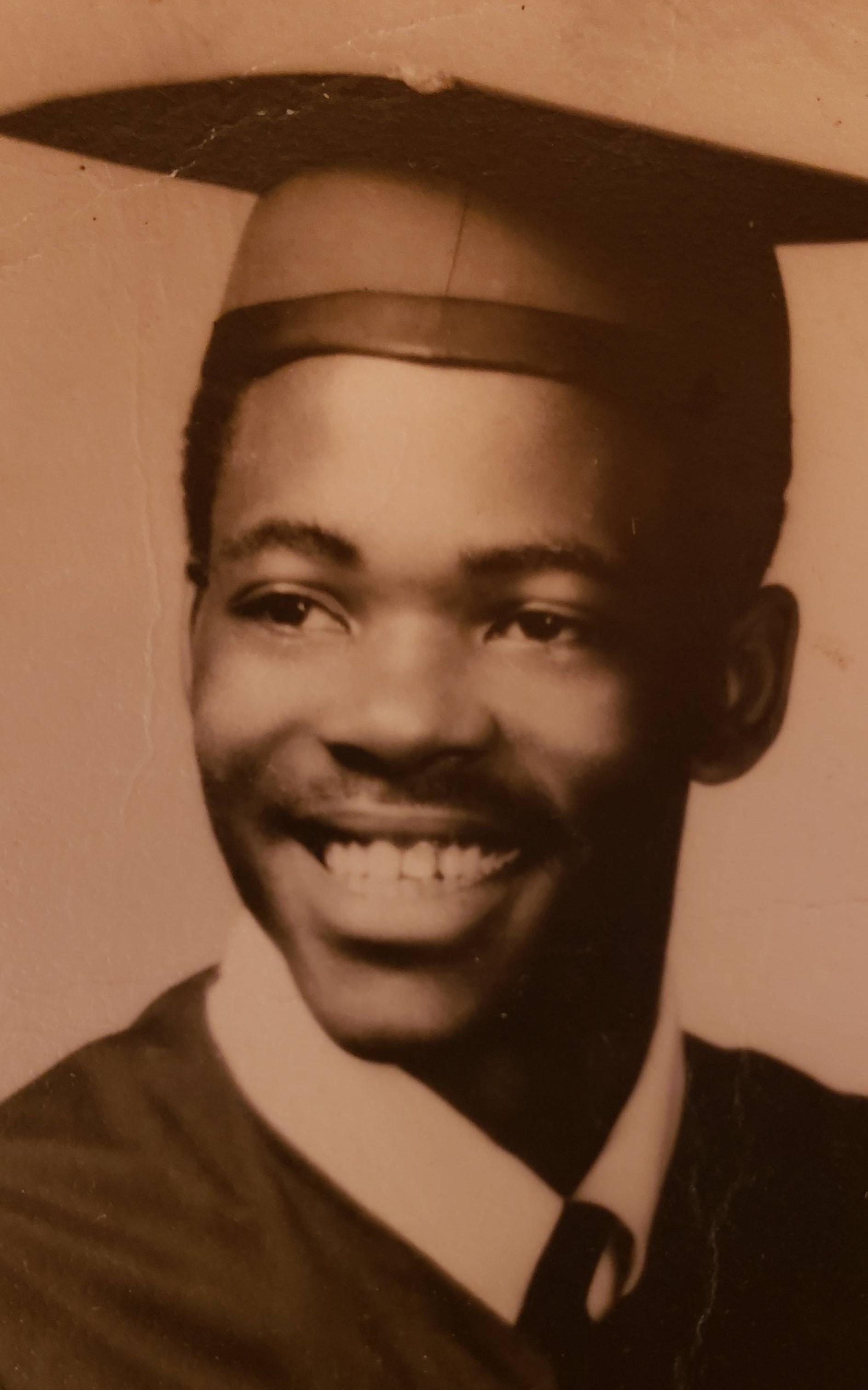 Rufus Warren
October 1, 1949 – June 7, 2019
Funeral Service:
Friday, June 14, 2019 from 6:00 to 8:00 PM
McCoy and Harrison Funeral Home, 4918 Martin Luther King Blvd., Houston, Texas 77021
Interment:
Private
7 entries.
My prayers are with you, Julia and the family! Love you!
My condolences to all the family R I L your presence will surely be miss. Remember as everyone was a Cock Roach ❤❤❤😘😘 was a real true friend - brother-in- law.
To Ida Warren, and the Girls, Sending My sincere condolences to you and your Family. Rufus has gone to a better life with our lord and savior. He lived a full and beautiful life, when I think of you all, can't help but remember the days we shared on short Gray st. Boy we were young and life was pretty exciting. Just remember all the good times you and your husband shared, and as time goes on, things will feel better, the thoughts will be there, but it won't hurt as much. Speaking from experience. Be strong like I know you are. ☺🙏💖🌻🌹🌼🍀
My sincere regards to the family for the loss of your dear love over. Death causes such great Pain and Sorrow in our lives. How encouraging it is to know that soon our Grand Creator, Jehovah, will destroy Death forever (Revelation 21:3,4; 1 Corinthians 15:26). May these scriptures be of some encouragement to you all. Please consider reviewing the attached document for more information: https://www.jw.org/en/publications/books/dead-live-again-tract/dead-live-again/
I'm praying for the family RIP
May you continue to rest in heaven. You will be greatly missed but never forgotten. I will always remember your favorite yellow shorts and the name you gave everyone ( Cockroach) RIH Mr.Norman#Mr.Rufus
I will miss you my brother.