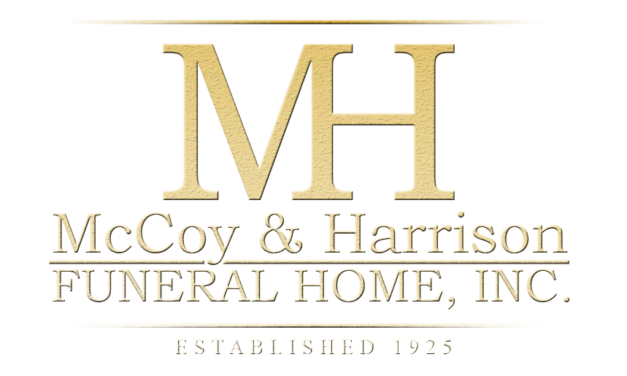 Rory Gipson
September 21, 1956 – May 13, 2019
Memorial Service:
Saturday, May 25, 2019 at 1:30 PM
McCoy and Harrison Funeral Home Chapel, 4918 Martin Luther King Blvd., Houston, Texas 77021
2 entries.
You have my deepest condolences. I am very sorry to read of the death of Mr. Rory. Please, take comfort in the words' of Jesus Christ at, John 5:28,29 and Revelation 21:3,4, may they provide you with much comfort, and help soothe the pain in your hearts at this difficult time, Psalm 46:1. For more scriptural comfort and encouragement, please go to www.jw.org.
Lori Gipson, Words can't explain the grief and sorrow I feel for you and your family during this difficult time. John 3:16 God so loved the world that he gave his one and only Son that whoever believes in him will not perish but have eternal life. Peace be with you.