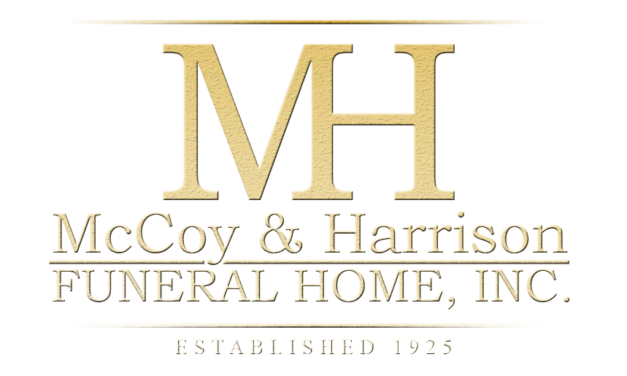 Ronnye Spiller
November 9, 1961 – October 17, 2019
Wake Service
Friday, October 25, 2019 from 6:00 to 8:00 PM
McCoy and Harrison Funeral Home, 4918 Martin Luther King Blvd., Houston, Texas 77021
Funeral Service
Saturday, October 26, 2019 at 11:00 AM
Windsor Village United Methodist Church, 6000 Heatherbrook Dr., Houston, Texas
Interment
Saturday, October 26, 2019 – Immediately following the funeral service
Houston Memorial Gardens Cemetery, 2426 Cullen Blvd., Pearland, Texas 77581
10 entries.
Going to miss sis thank word of courage when we talk thank you for loving me and I love you we had some good days and we shared some good things and I'm going to miss you. I enjoyed our conversation when I was cutting your hair you have such beautiful hair to cut may God keep you in his bosom love sis
Feeling a great sadness for the family of Brett but also know that Brett is in a better place. I believe her faith was strong and God knows best. Praying for peace and understanding for the family. Missing her will be hard knowing and loving her is the blessing.
I feel so privileged to have been in Ronnye's, she will truly be missed by my daughter, Robinique and I. Prayers to and for the family. May you all rest in the hands of our Father, knowing that God loved Ronnye so much that He called her home to get fitted for her wings. Ronnye was an Angel here on earth now, in heaven.
Goodbye Ronnye, it was nice to know you. You were always kind, with a quick smile and good conversation. Whether it was at the post office or at yoga you spread goodness. I waved "hi" to you on Friday 10/4, never knowing it would be the last, and still thinking of our mutual promise to visit the vegan restaurant together. Take care sweet sister. Rest in eternal peace.
I am glad I had the privilege of working with you. You will be greatly miss by me and others. Your life was well lived, now you're residing in God's Kingdom, I would like to offer prayers and comfort to your family and friends. Your spirit will be carried on by your three children. RIP my friend, until we meet again.
My sincere condolences to the family and I pray for the family of Ronnye who was loved. Such a special person of beauty inside and out.
Prayers for all of the Family and Friends during this difficult time!🙏🎹🎶🎵
Extending sincere condolences to the Spiller, O'Neil, Rigsby, Choice and Stevenson family members. Ronnye, affectionately know as Brett was such a kind person, always greeting everyone with her contagious smile. I had the opportunity to speak with her on October 4th. She had such excitement in her voice when sharing the fact she was teaching a yoga class. Who knew that it would be our last conversation. Praying that God gives the family comfort and peace as He walks with them through the difficult days ahead. Brett will always have a special place in my heart.
From a co- worker of Ronnye; I would like to offer my condolences to the family. May God give you the strength in the coming days to endure. May God Bless.
I'd like to extend my heartfelt condolences to Ashton, Allison Adrian, the O'Neal and Spiller families. With the death of a loved one we experience a silence, a quiet sadness, a longing for just one more day, one more word, one more touch. We may not understand why our loved one was taken from us so soon, but little by little we begin to accept and understand that The Most High is in complete control of our lives. I always described Ronnye as being a free spirit, she always had a smile on her face, she has never met a stranger. She could always find the silver lining in any situation. I'm left with fond memories of my dear friend and 'little sister'. Ronnye had been on my mind a lot lately, but I knew we would catch up, talk for hours, on or near her upcoming birthday. That's how we would keep in touch with each other. Her death has taught me a valuable lesson, if a someone you care about is on your mind STOP and give that person a call if only to say I was thinking about you. Tomorrow isn't promised to anyone. I'm going to miss my 'little sister', but I'll never forget her. She lives in my heart. Rest in heaven Ronnye. May God give you the strength you'll need in the coming days. You'll never get over your loss, you can only hope to get through it. Much love to the family.