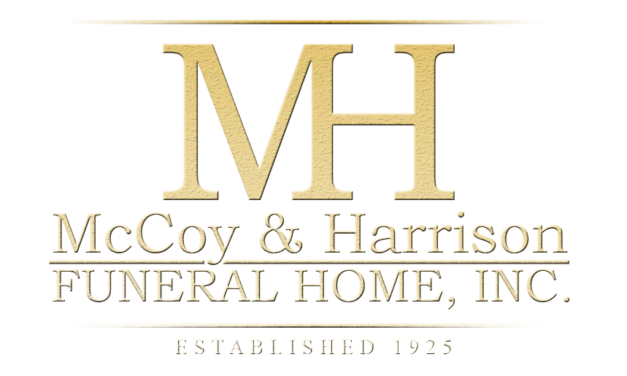 Robin Armsted-Ross
August 15, 1963 – March 29, 2021
Viewing:
Thursday, April 8, 2021 at 9:00 AM
McCoy and Harrison Funeral Home, 4918 Martin Luther King Blvd., Houston, Texas 77021
Funeral Service:
Thursday, April 8, 2021 at 11:00 AM
McCoy and Harrison Funeral Home, 4918 Martin Luther King Blvd., Houston, Texas 77021
Interment:
Thursday, April 8, 2021 – Immediately following the funeral service
Houston Memorial Gardens Cemetery, 2426 Cullen Blvd., Pearland, Texas 77581
19 entries.
It is tonight with utter sadness that I send my deepest regards to the family. My heart dropped when I heard the news. May God continue to Bless you and your family.
Please accept my deepest condolences on Robin's passing. She was a friend and work colleague of my wife. When I was stateside a year ago, we went to lunch with Robin at a local seafood restaurant. Robin was warm, funny and caring. It was a pleasure to know her. God bless. Regards, Paul Carroll- Canberra, Australia.
My heart is broken, you are truly missed my beautiful friend! Rest Well Robin! Sending Prayers to Johnathan, Lafayette, and the Armstead family.
I am praying for Robin's family. May God carry you all during your time of sorrow.
Lafayette, Johnathan, Dorothy Armstead Family How can you express the loss we will have for Lynn. She was a beautiful person and oh, How much beautiful to the Lord. We will miss the family gatherings she loved to do and truly her bright smile. Lynn loved life and she did live all of her family I pray all of us find the cloture you need to except God's will and his purpose for our lives. Hope all of us get ready in our heart and faith. Later. Lynne
Robin was a gift from God. She helped us through an extraordinarily difficult time and has been a dear friend. Our hearts are broken. We are praying for her and the entire family. May God rest her beautiful soul.
My heart is with the family in your time of sorrow. Please know that I am thinking of the family and praying for you all. Lynn will be greatly missed but her gentle spirit will be remembered forever. My deepest and heartfelt sympathy
Those we hold closet to our hearts never truly leave us They live on in the kindness they have shared and the love they brought into our lives. My Condolences Debra Frierson
To the family, I pray for you, Robin was a good friend and I will miss her smile and our talk. RIH Robin
Robin , I loved your spirit, it lit up every room you entered, it was giving and generous, kind, loving, funny, and beautiful. Thank you my friend. Rest now in peace.
With a heavy heart my condolences to the Armsted and Ross family. Lynn was a beautiful person and will truly be missed. She was so instrumental in getting family together and making those events special. Although she was given her wings she's still here in spirit. " Lynn heaven has an Angel tell Bobby Joe, Anthony, Uncle Henry and Mike we miss and love them" A beautiful woman gone to soon. You will truly be missed. With my deepest sympathy Audrey Mayberry and Goodlow family.
May you rest eternally in heaven. You will be missed Robin.
Lyn, you will always be a pleasant memory. You will be missed by the family in a big way because you contributed so much to our lives. My prayer is Father help us to know & remember our purpose in Jesus name.
Robin was truly a beacon of sunshine and will be missed greatly. She touched me and many others with her smile, friendship and heart of gold. To the Ross & Armsted Family, continue to look to the hills which cometh thy help. May God keep his loving arms around you.
My thoughts and prayers are with the family at this most difficult time. May God continue to keep each of you in his care.
My beautiful friend Robin! I will always cherish our friendship. A beautiful and giving soul. May you Rest In Peace and may God bless your family. You will truly be missed.
Sincere Condolences . May GOD give you the strength to carry on without Robin.
To The Family, God is trying to tell us something. It is again with deepest sympathy that our family send to you our love and prayers. May your loving memories of Lynn forever bring you comfort. Ken and Jen Thymes
May God bestow his Blessing over your family during this time of Sorrow.