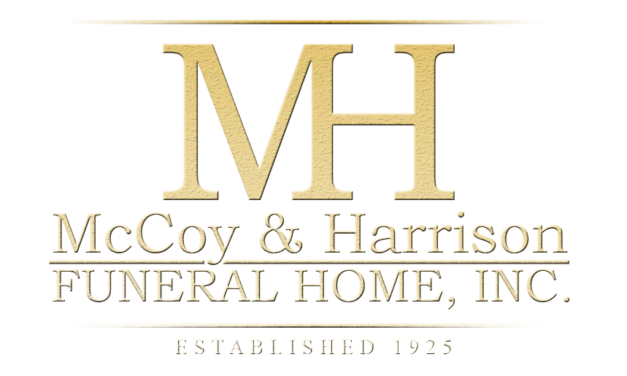 Robert Earl Robison
June 28, 1959 – August 21, 2021
Click the image to view the
eObit funeral program
Robert Earl Robison 1959 – 2021
On June 28, 1959, Robert Earl Robison was born to Florine
Robison and Charles Kelley in Houston, Texas.
Robert graduated from Stephen F. Austin High School in 1978, where
he would go on to pursue his career in truck driving.
He is preceded in death by his father, Charles Kelley and brother,
Charles Kelley Jr.
Robert is survived by his mother, Florine Kelly; seven sisters, Alice
Davis, Anita Haney, Debra Robison, Gloria Johnson, Evester Robison,
Roxanne Robison and Angela Knwanze; one brother, Michael Kelley;
three children, Robert Robison Jr., Dominique Atigogo and Nyesha
Phillips; six grandchildren and a host of nieces and nephews.
Don't think of him as gone away his journey's just begun,
life holds so many facets this earth is only one…
Just think of him as resting from the sorrows and the tears
in a place of warmth and comfort where there are no days and years.
Think how he must be wishing that we could know today
how nothing but our sadness can really pass away.
And think of him as living in the hearts of those he touched…
for nothing loved is ever lost and he was loved so much.
Saturday, August 28, 2021
Four O'clock in the Afternoon
McCoy & Harrison Funeral Home
4918 Martin Luther King Blvd.
Houston, Texas 77021
Pastor Bernard Walker, Officiating