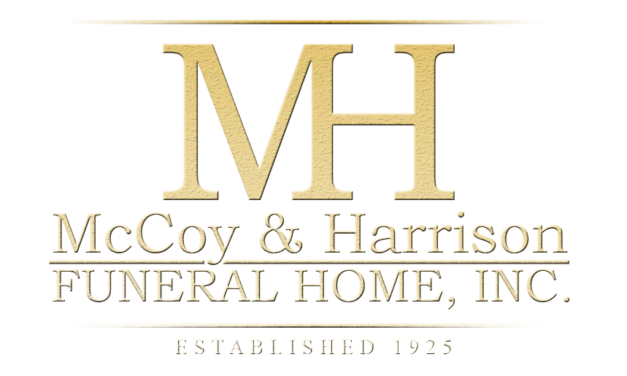 Rev. Reginald Nelson
January 22, 1957 – July 21, 2020
Viewing:
Thursday, July 30, 2020 from 3:00 to 8:00 PM
McCoy and Harrison Funeral Home, 4918 Martin Luther King Blvd., Houston, Texas 77021
Funeral Service:
Friday, July 31, 2020 at 11:00 AM
Klein United Methodist Church, 5920 FM 2920, Spring, Texas 77388
Interment:
Friday, July 31, 2020 – Immediately following the funeral service
Paradise North Cemetery, 10401 W. Montgomery Rd., Houston, Texas 77088
8 entries.
Sending Sympathy to the Nelson/Brown Family. Reginald was such a great human being. He will truly be missed. RIH my friend
Farewell to such a good and talented man. I met Reginald at Ebenezer UMC where I was thoroughly impressed with his music skills. He will definitely be missed by many. May God continue to comfort the family during this difficult time. from: the Quintin & Lorna Parker
My condolences to my 1969 classmates Gwen and Kenneth. It was a joy to meet and perform with Reginald for "ThunderSoul". His comfort and agility on the keyboard brought back memories of Gwen during early days of the original stage band. My love to all.
Sending sympathy to the Nelson/Brown family. Reginald was such a great human being. He will truly be missed. RIP, my friend.
May the Peace of the Lord be with you all in this difficult time. Reginald was such a good spirit and will be missed.
Our thoughts and prayers are with the Nelson Family.
PRAYERS AND CONDOLENCES FOR THE NELSON FAMILY. MOTHER MARY BROWN AND FREEMAN FAMILY WITH LOVE
May God grant you the serenity of peace and strength during this difficult time of healing.