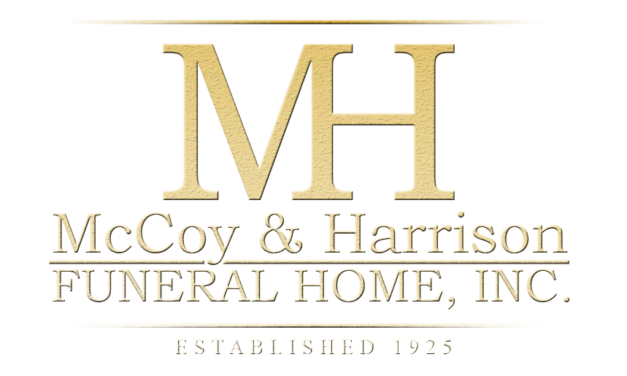 Rev. Curtis McMaster Cooper Sr.
March 15, 1928 – February 6, 2019
Reverend Curtis McMaster Cooper Sr. was a resident of Houston, Texas. He was the fifth son born to the late Essie Josephine Bluitt Cooper and Frank Coedrendt Cooper on March 15, 1928.
Rev. Cooper was a minister for fifty-two (52) years before his retirement from the Christian Church (Disciples of Christ). He was a product of the Houston Public Schools, graduating from Jack Yates High School in 1946. Later, he attended Jarvis Christian College and graduated from Alcorn A&M University with a Bachelor of Science Degree in Biology and Secondary Education.
In 1950, he was ordain as a Minister of the Gospel in Memphis, Tennessee. While attending Jarvis, he studied Religion and Philosophy. He continued his ministerial training at Indiana University and Butler University in Indianapolis, Indiana and earned a Bachelor of Sacred Literature and Theology from Emmanuel College of Religion in Johnson City, Tennessee.
In the field of education, he received a Master's of Education from Texas Southern University in 1956. He also received a Master of Education in School Administration from Texas Southern University in 1960.
He was employed by the Houston Independent School District for fifty-seven (57) years. Starting as an Elementary School teacher, he taught at several schools. He then became an Administrative Consultant – Pupil Assistance Services of the Houston District.
Rev. Cooper is survived by his two sons, Curtis M. Cooper Jr. (Marthaleen) and Charles Frank Cooper (Vonda); one grandchild, Lauren Nicole Cooper; two sisters-in-law, Justean M. Cooper and J. Laverne Eagleson. He leaves many nieces, nephews, great nieces, great nephews, other relatives and friends.
He is preceded in death by his wife, Laura Nell Weston Cooper; parents, Frank Coedrendth Cooper and Essie Josephine Bluiett Cooper; four brothers, Millard, Mitchellm Leathus and Cleo Cooper.
Curtis Cooper will certainly be missed by all who had the opportunity to know him.
Friday, the 15th day of February, 2019 Eleven O'clock in the Morning Trinity United Methodist Church 2600 Holman • Houston, Texas 77004
1 entry.
We were saddened to read the passing of our dear cousin. We found out about his passing by googling his name. We phoned the house several times and didn't get an answer. Had we know of the arrangements, we would have attended the service. He was dear to us and we will miss him. Condolences go out to the immediate family. God bless you. Novella and James Cooper
Click the image to view the
eObit funeral program
Rev. Curtis McMaster Cooper Sr. 1928-2019