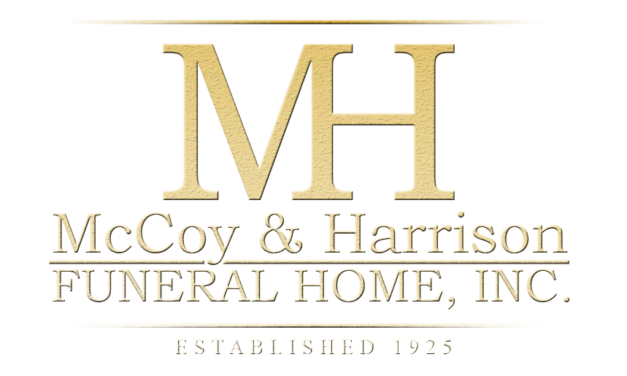 Reginald Crawford
December 31, 1955 – September 29, 2020
Viewing:
Saturday, October 3, 2020 at 10:00 AM
South Park Church of God, 6310 Weston, Houston, Texas 77021
Funeral Service:
Saturday, October 3, 2020 at 11:00 AM
South Park Church of God, 6310 Weston, Houston, Texas 77021
Interment:
Monday, October 5, 2020 at 11:00 AM
Paradise South Cemetery, 16001 Cullen Blvd., Pearland, Texas 77581
4 entries.
It is with great sadness that we hear of the passing of Reginald. We will certainly miss him in Halletsville, taking care of his mother, Sister Crawford. We want to say to his family during this time of sadness, that you can find comfort in the warmth shared by your friends and loved ones thinking of you. May the Lord's hands of compassion and love and his guiding light from above, shine down upon you and give you strength during this time of sorrow. May you find comfort in knowing that friends and your church family share in your loss. Continue looking to our Lord and Savior Jesus Christ and He will dry all your tears.
Sis. Crawford and family. Please accept our sincere condolences for the loss of Bro. Reggie. We are very saddened by the news of his passing. We are happy to know that he is in heaven with Pastor Crawford and Bro. Bernard. We will continue to pray for your peace and comfort during this difficult time. We love you and pray for your continued strength during this time..
Sis. Crawford and Zenobia, Those who have brought us joy, made us laugh, and shown us love have given us the lasting gifts of a beautiful life and blessed our memories forever. Thanking God for your loved one's life and thinking of the family with sympathy during this difficult time. Sis. Lotis Harris
It breaks my heart to hear that my Sweet Cousin has been called into Glory. Reggie, you Will be MISSED. To my Aunt Minner and cousin Zenobia, please be encouraged knowing that God is in Control. Remember, you can depend on God to see you through and you can depend on Me to Pray for You. Loving you with ALL OF MY HEART, Debbie.