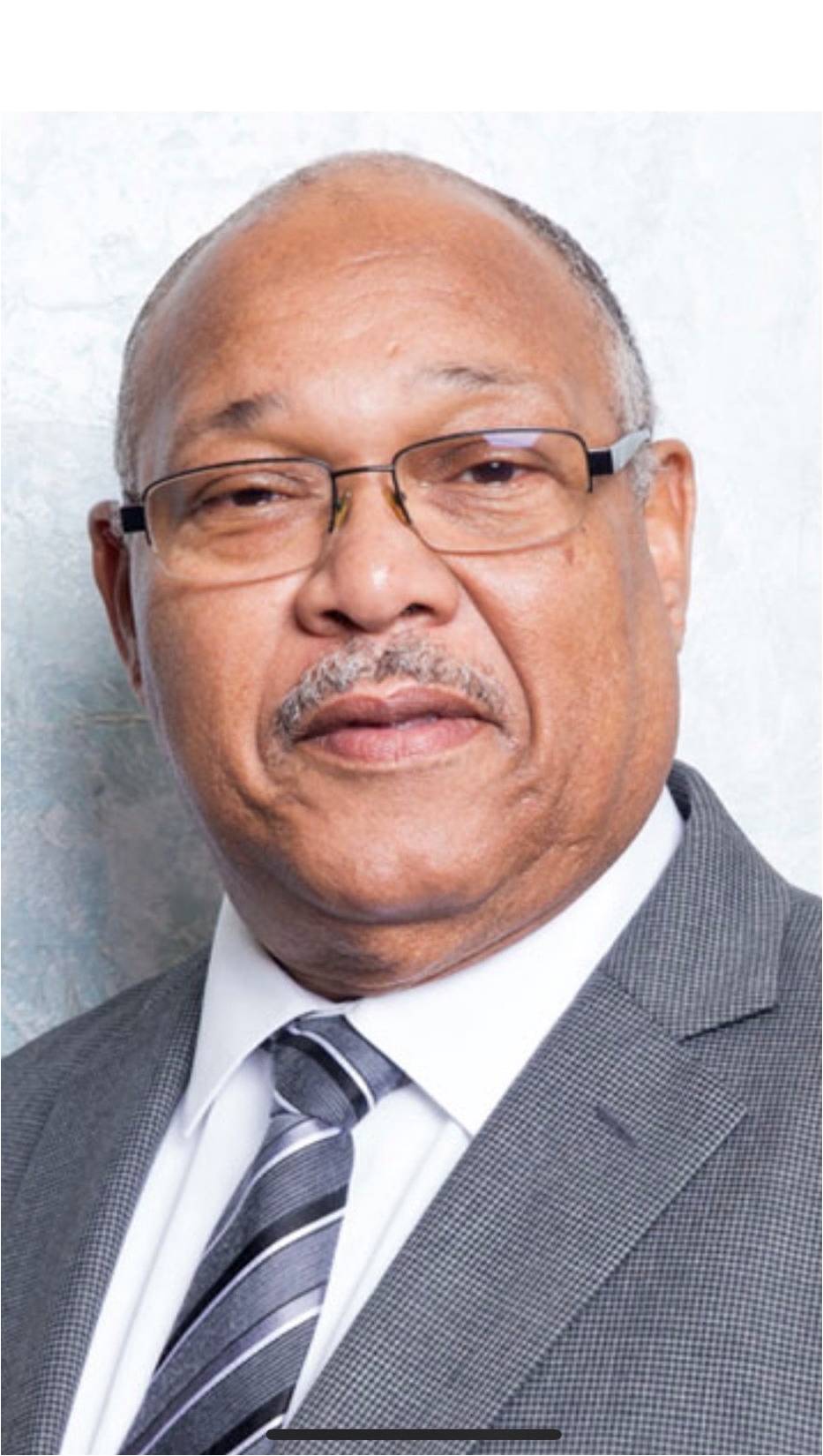 Raymond Phillips
March 2, 1955 – March 3, 2021
Visitation:
Friday, March 12, 2021 from 6:00 to 8:00 PM 
McCoy and Harrison Funeral Home, 4918 Martin Luther King Blvd., Houston, Texas 77021
Funeral Service:
Saturday, March 13, 2021 at 11:00 AM (for immediate family only)
Fort Bend Church, 1900 Eldridge Rd., Sugarland, Texas 77478
Interment:
Saturday, March 13, 2021 – Immediately following the funeral service
Houston Memorial Gardens Cemetery, 2426 Cullen Blvd., Pearland, Texas 77581
2 entries.
My prayers and heartfelt condolences to the Phillip Family! May God hold you close, and don't you let go. The sleeping one day will rise from their slumbering sleep, and those of us who remain shall be changed in one moment and behold Him face to face. Love y'all! 🙏🏽❤️🌹
My deepest sympathy goes out to the family. I pray that God gives you the strength to endure the pain of the loss of dear love one and that you will remember God makes no mistakes and there will be a reunion in the place that has been prepared for us long ago in the kingdom of heaven. I love you all.