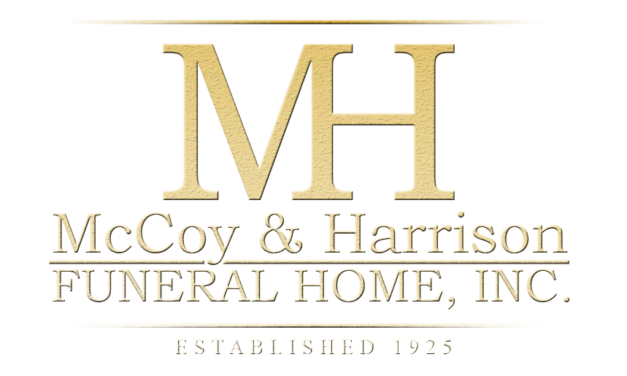 Quinton L. Thomas
March 30, 1983 – February 8, 2019
"And God shall wipe away all tears from their eyes; and there shall be no more death, neither sorrow, nor crying, neither shall there be any more pain: for the former things are passed away." ( Psalm 23:1-6)
On March 30th, 1983, a wonderful baby boy was born in Shreveport, Louisiana to Edmund and Shirley A. Thomas. He was named Quinton L. Thomas and was the youngest of two children.
His formative years were spent in the public schools of SpringHill, Louisiana, where he graduated from Springhill High school in 2001. He then chose to serve his country by enlisting in the United States Navy, followed by the United States Army.
Quinton began a career as a well inspector in the oil field in 2014, after graduating from the Ocean Corp. in Houston, Texas.
He attended church at the Fountain of Praise under the leadership of Pastor Remus E. Wright and Co-Pastor Mia K. Wright since 2013.
Quinton touched the lives of many with his infectious smile, love of His Louisiana heritage and above all, the love for his three sons and mother. He showed endless and unconditional love and positivity for those who in need, as well as his family and friends. He will be grately missed by those who loved him and cared for him deeply.
Quinton leaves to cherish is memories his mother and father Shirley A. And Edmund Thomas; brother Gordon White Sr; his two sons Quinton L. Thomas Jr. and Quallion B. Thomas (mother Lakisha Layton-Lewis); his loving fiancé Chard'e Y. Wilson and there son Lavell R. Thomas; and a host of nieces, nephews, cousins and other family members and friends.
Saturday, the 23rd day of February, 2019 Two O'clock in the Afternoon
Click the image to view the
eObit funeral program
Quinton L. Thomas 1983-2019