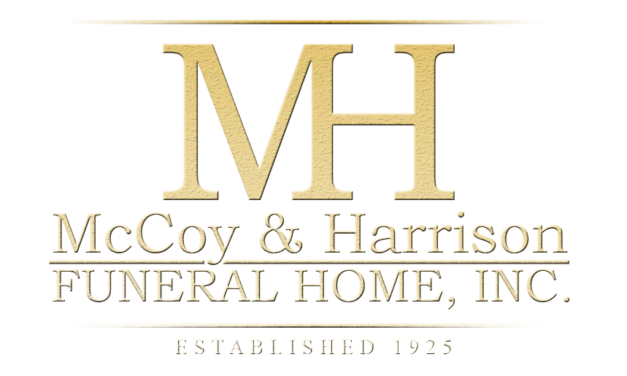 Phillip Hobbs
July 1, 1970 – December 15, 2019
Click the image to view the
eObit funeral program

Phillip Hobbs 1970 – 2019
Memorial Service:
Saturday, January 4, 2020 at 3:00 PM
McCoy and Harrison Funeral Home, 4918 Martin Luther King Blvd., Houston, Texas 77021
4 entries.
Dear Philip, your place in heaven is now your heavenly home,RIP, uncle Earl, love you always.
I have many fun memories of our days at momee's House and our summer home in Mexia, Tx. May you rest in peace cousin.
Condolences to my Hobbs/Cotton family.
My son, Phillip Keith Hobbs, I will always love you. I prayed for you when I did not know where you were. I know you have gone to your heavenly home. I think about you telling everyone, "My mother needs me." I know you think I failed you when I said, "Things will get better and less anxiety situations". I think both of us did the best we could given the circumstances. I wanted my son to have a wife in a loving caring marriage. You wanted your mother to have a husband in a loving caring marriage. As much as I want you with me, I also want you to be in your heavenly home. I know God needs you as much or more than I do. Proverbs 10:12; Matthew 5:43-46; Romans 8: 13- 31; I Corinthians 13:8 With love always, your Mother, Bevan, Mama (Beverly A. Hobbs)